Whenever you manage a school, you should never forget the importance of fundraising. In addition to scholarships, raising funds can help you to offer numerous programs. Such initiatives can later help to maintain the reputation of your school.
But, it can always make a lot of difference when you have a well-planned fundraising strategy. So, in this article, we will cover more about fundraising ideas for schools.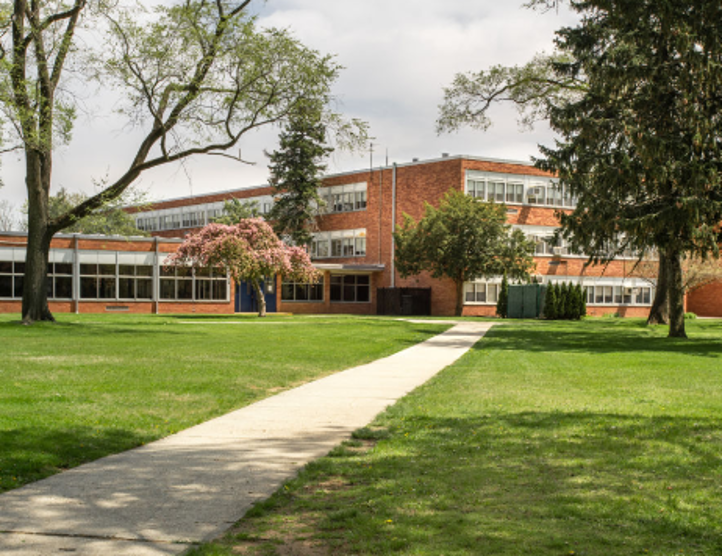 Treasure hunt
When seeking some unusual activity for students of all age groups, you can always think about a treasure hunt. While students will have to pay a certain amount to take part in the activity, you can come up with a certain theme.
Most importantly, you can think about a particular theme related to the curriculum. However, when the activity ends, you must ensure to give awards to the winners. Additionally, you can also give bonus points to those wearing trendy outfits.
Picnic for the school
As soon as the summer season sets in, you can think about organizing a school picnic among the fundraising ideas. In this way, you will build a community and generate the funds you need for the educational institute. But, when planning a picnic, you must choose a park or a green landscape.
Besides, you also need to make announcements, figure out the fees, seek donations for the food items, and organize a raffle to gain more funds. But, you must always sell tickets well in advance and keep a count of the students.
Trivia Competition
If you're still wondering how to make the students happy, you can always think about competition with challenging questions. While you host the event, you can frame questions related to subjects like history and science.
So, to raise a certain amount of money, you can charge a small fee and sell some refreshments. On the other hand, you can ask some difficult questions and set a time for the students to answer them.
Obstacle course event
While you are thinking about different ways to raise funds, there's nothing as better as an obstacle course event. In those instances, organize a race involving the students walking across a beam or climbing walls. You can later set a fee for participation and ask someone to donate the material.
Eventually, such obstacle courses are quite exciting, and you will always receive many donations. Moreover, you can watch the students compete with one another as the day progresses ahead.
Parents Night Out
Whenever you plan to organize an event for the student's parents, you can set up some drinks and food items next to a school. Later, you can seek volunteers and consider charging a small amount for participation. In addition, you can also look for a babysitter when young children are away from their parents.
Such an event will be way beyond the parents' expectations, and they will enjoy it to a great extent. Furthermore, your parents will be happy to take part in the event when they experience something different in their life.
Sports Day
By the time the summer season rolls by, everyone will love to spend some more time outdoors. Hence, to make a day extremely exciting for children, you can think about organizing a sports day. Besides, you can set up a series of activities and outdoor games and allow the students to join in.
Subsequently, you can sell the tickets to parents and those who are going to attend the event. A bit later, you can also consider selling snacks and merchandise. This initiative can later help to increase donations for the school.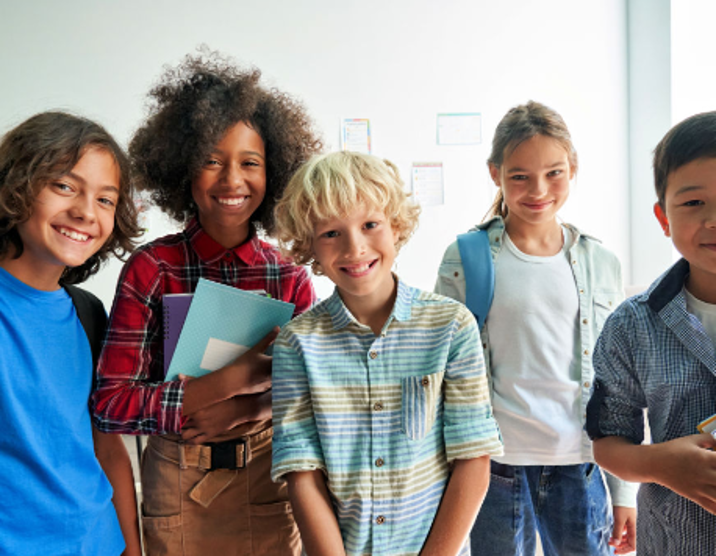 Karaoke Contest
A karaoke contest is yet another fundraising idea for your school. While you nudge your students to form a big team, they can compete by singing different songs. Apart from encouraging your students to raise money, you can request them to create a fundraising campaign.
Before the event, you can also send invitations to families and friends. As soon as the event ends, you can also request the parents show support through the donation of money. To make children happy, you can later think about giving some prizes after the event ends.
Movie night at school
If you wish to raise funds for an elementary school or a college, then think about a movie night as a fundraising idea. In that case, you can think about organizing a hall, telling the students to assemble in the hall, and start playing the movie.
But, if you are going to request family members to watch the movie, then you can sell tickets at a reasonable price. Ultimately, it will be a great way to raise funds when the students enjoy watching the movie with their parents.
Book Sales
As you think about helping a community, you can set up a place to sell different kinds of books. But, if you don't have the budget to buy books, then you can ask the students to bring the most popular and gently used books.
Further, you can promote the book sales day a few weeks prior to the actual day. Besides, you can think about selling a set of books at price individuals can afford.
Cooking challenge
Besides the ideas stated above, you can also consider a cooking challenge for students. At that point in time, you can come up with a certain theme and ask the participants to pay a fee. To boost the number of donations, you can later consider peer-to-peer fundraising with the help of a tool.
An easy-to-set-up campaign will also help to promote and announce the event ahead of time. But, to avoid the hassle, you can encourage the children to involve themselves and put in a lot of effort.
Summary
There are various ways through which you can raise funds for a school. You can think about a treasure hunt, a picnic, competitions, or book sales. Moreover, you can also think about organizing a sports day or a movie night as soon as the sun sets.
To make the day memorable for parents, you can later invite the students' parents for a night out. You can seek someone to take care of the children in those moments. But, when you implement the idea, you have to plan for raising funds. You also need to think about campaigns while you are trying to promote the events.