Augmented Reality games are booming and if we have to pinpoint the one that grabs the most attention, Pokemon GO is the answer. Pokemon GO is super fun but can also be very troublesome. Players must actually move around in their environment, which is simulated on the game screen as a quest for Pokemon. The problem comes when the situation does not allow for it, for example the neighborhood where the player lives is near a busy highway, or when it is raining heavily. In those situations, Pokemon GO is irrelevant to play.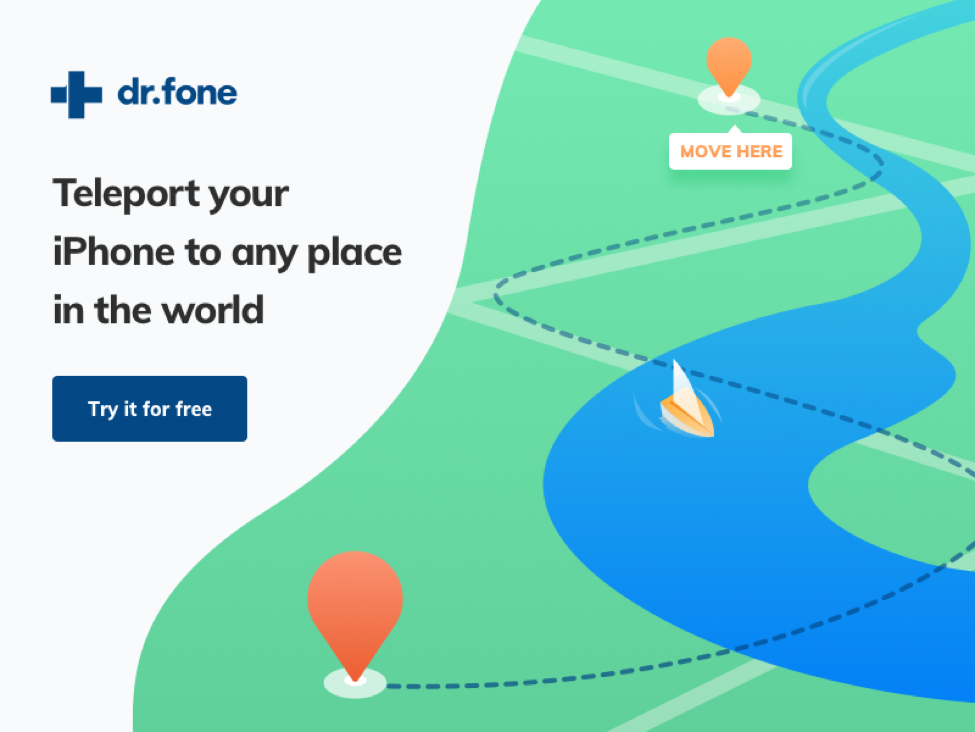 A solution is needed that allows a player to be able to continue playing Pokemon GO without having to make real moves, risking himself getting drenched in rain or hit by a fast-moving vehicle. In other words, players can keep playing Pokemon GO anywhere and anytime.
The solution is the fake movements! In short, the player simulates fake movements so that he is observed to be making real moves by the Pokemon GO system while at the same time he is relaxing enjoying his delicious lemon juice. If he is an iOS device user, then he needs Dr.Fone – Virtual Location, the best iOS GPS Spoofing tool.
Why Dr.Fone – Virtual Location?

Of course we have good reasons to recommend this tool (to simulate fake movements). This tool is a powerful tool which can help an iPhone user to simulate fake movements in several modes; walking, cycling and driving. Not only that, this amazing tool is also easy to operate. You don't have to have great experience in IT to operate this tool.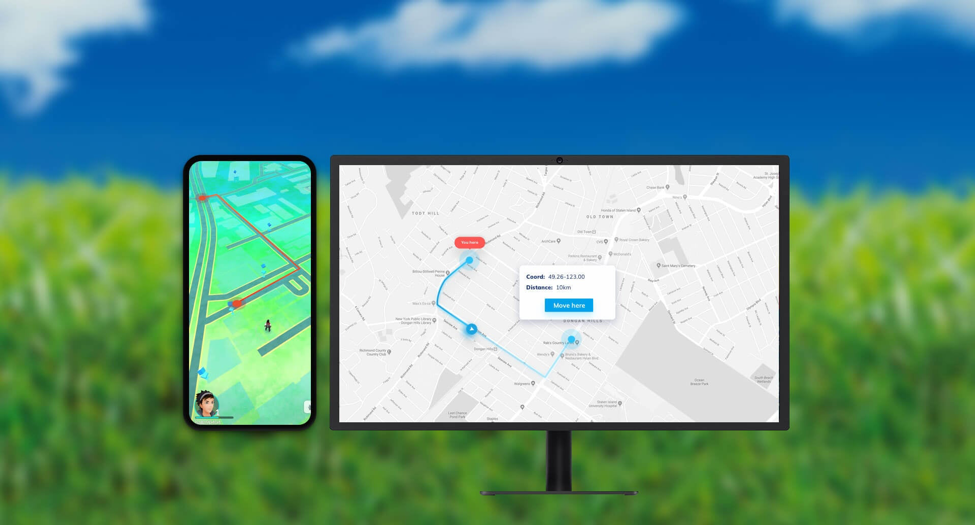 Is Dr.Fone – Virtual Location only useful for tricking the Pokemon GO system?

Of course not! This tool is also useful for tricking location-based apps, most notably online dating apps like Tinder. On Tinder, you have a limited ability to find new dates and it has a lot to do with geographic range. You can remove the geo-restriction on Tinder if you pay. Okay, that might look cheap. But what if you use five such online dating apps?
Again, with Dr.Fone – Virtual Location you can solve that problem. You can change your iOS GPS location with any new location. That means you can remove the geographic restriction by moving your device's location to the same location where your target is. Imagine that you can make new friends in London while you are in Miami without paying more. Sounds fun right?
With Dr.Fone – Virtual Location you can create fake locations and movements on up to five devices. Most of this kind of software only allows you to create fake locations and movements on only one device.

There is no denying that Dr.Fone – Virtual Location is your best solution to bypass the restrictions imposed by location based applications. You can also bypass location-based blocking that certain sites impose. With Dr.Fone – Virtual Location, faking location on iPhone is not something difficult anymore.