If you run an app development agency, you would probably dismiss the idea of codeless app makers.
And why not. App makers represent an easier way to build mobile apps. The last thing you need is all your clients rushing towards no code solutions and deserting your agency.
This is common in the world of technology. There are game-changing innovations in every field that threaten the existing stakeholders. App makers are a relatively new phenomenon that threaten the old way of developing mobile apps.
Whenever an innovation or change comes along, businesses have two options. One is to stick to their old ways. The other is to accept and adopt the new change whole heartedly.
When WordPress came along, businesses suddenly discovered an easy way to build websites. At the time, it seemed probable that WordPress would replace traditional web development entirely.
However, web development agencies adapted quickly and became masters at building websites using WordPress. We now see incredibly successful companies that specialize in WordPress development alone.
The lesson? Accepting WordPress as a powerful CMS solution has helped the web development community at large.
We can apply the same lesson to app makers and app development agencies as well. Here are some big reasons why established development agencies must consider using codeless app making solutions.
#1: Ease of building mobile apps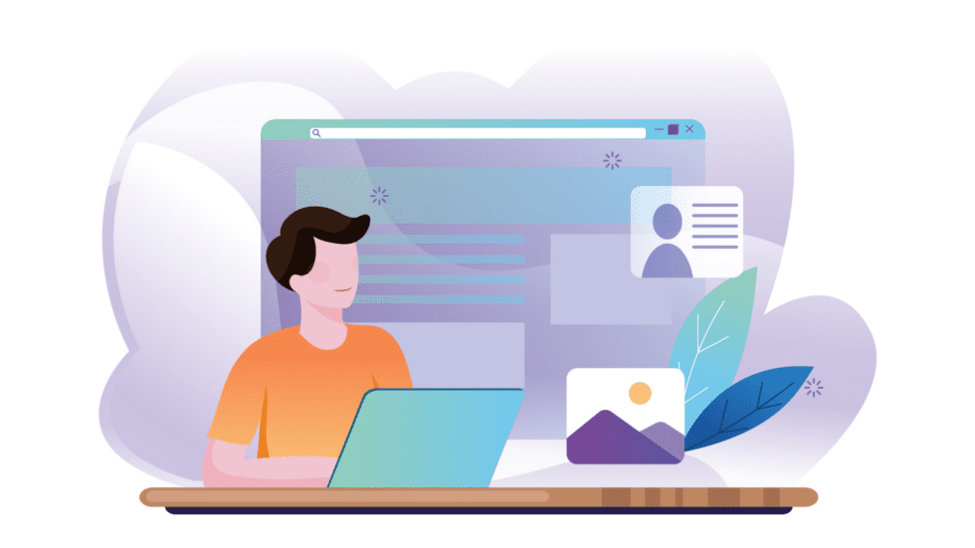 Even seasoned developers would not claim that custom app development is easy.
Besides the obvious knowledge barrier, it takes a lot of time and effort to build an upstanding app.
Think of the resources your agency invests in building a single mobile app for a client.
App makers can help you avoid this problem altogether. With a reliable app builder software like AppMySite, you can create apps for your clients effortlessly. You can take a look at this video tutorial to learn more:
App makers allow you to avoid the heavy lifting generally associated with development. You can instead focus on bringing more clients to your agency.
#2: Saving time and resources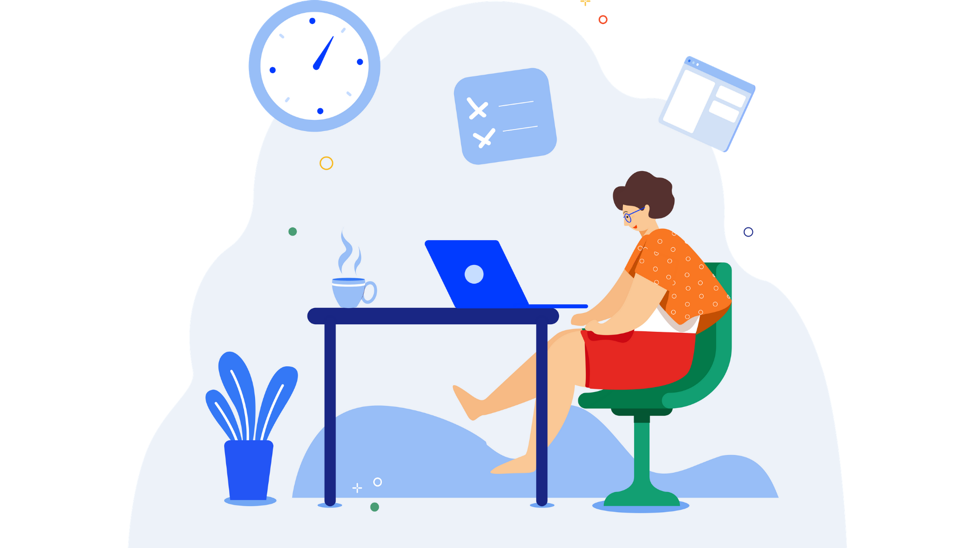 According to a study, it takes four and a half months on average to build a mobile app. The same study says that the cost of building a mobile app has ballooned to over $66K.
It is difficult to sell your clients such a proposition. If your main clientele includes small business owners and startups, do you really think they can feasibly wait four months and spend $66K?
Custom app development is expensive because developers have to call upon their deep knowledge of programming.
With app makers, you can save both time and resources while building apps. You can thus offer economical packages to your clients that are attractive and bring higher conversions.
#3: Lowering the entry barrier to starting an agency
To start an app development agency, you need to first have a promising dev team. Hiring a group of talented developers can be an expensive prospect. This is especially true when you are just starting an agency.
The entry barrier to starting a dev agency is thus very high.
By using a powerful and free app maker like AppMySite, you can start a development agency without worrying about hiring developers.
You can build mobile apps for your clients yourself even if you lack technical knowhow. App makers are amazingly easy to use and leverage.
Put simply, you can start an app development agency even if you cannot hire seasoned developers or lack programming skills.
#4: Adapting to a changing market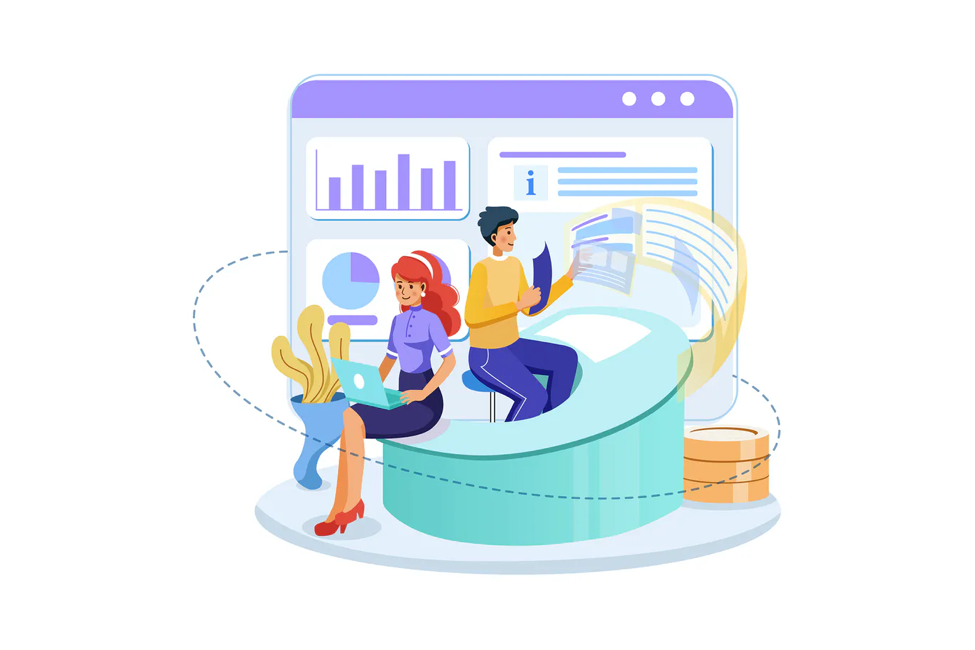 Businesses today are desperate to launch their mobile app on Google Play and App Store. The only hindrance is the cost and complexity of building mobile apps.
Development agencies can blow away this hindrance by simply adopting app makers.
By using a fast and innovative solution like codeless app making, development agencies can make things easier for businesses.
Adopting app making solutions is a sign of moving with the times. You can help your clients achieve their goal of launching an app with greater ease.
#5: Greater transparency with clients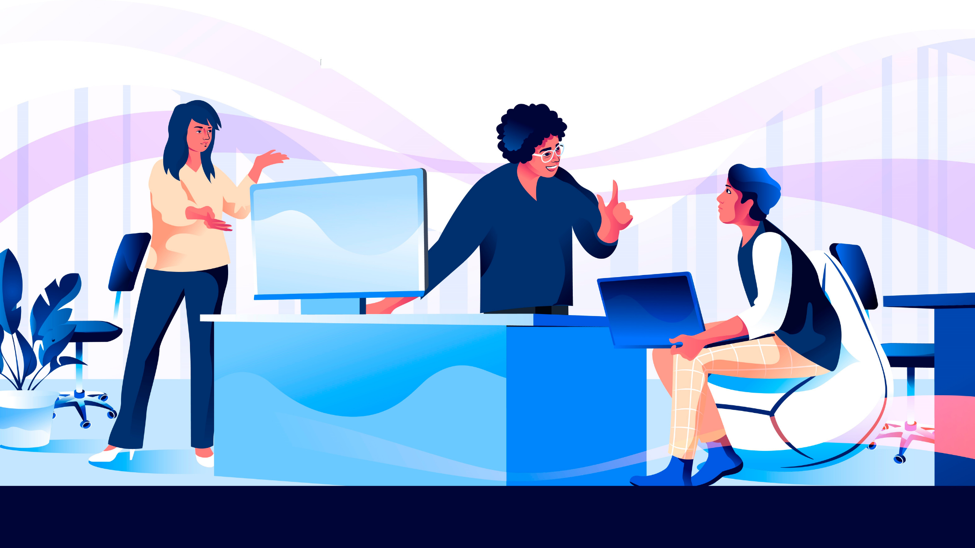 Have your developers ever struggled to make clients the difficulty of adding a new feature?
Clients generally make demands and expect developers to execute their vision. Developers and designers spend a lot of time creating prototypes and wireframes to bring clients to the same page.
This arrangement is wasteful and can be avoided with the help of app builders.
App makers are built for people who don't have a background in coding. You can thus use these codeless solutions and help your clients see the exact nature of their demands.
Having greater transparency with your clients can really help your business grow.
#6: Faster app testing
App testing is a complex process. Many dev agencies hire quality analysts to ensure that every app built meets the required standards.
Most app makers come with premium preview and testing features. These additions make app testing a remarkably simple process.
Take AppMySite as an example.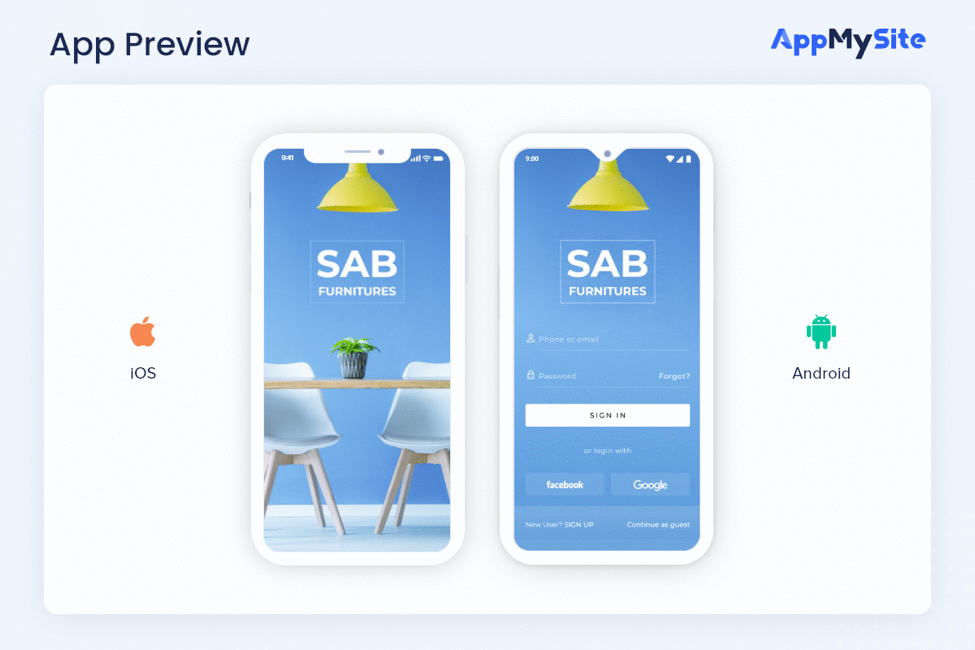 You can preview your apps on cross-platform emulators and even a real smartphone device on AppMySite.
Features like these make it quite easy for agencies to test the overall app quality and working.
#7: First-mover advantage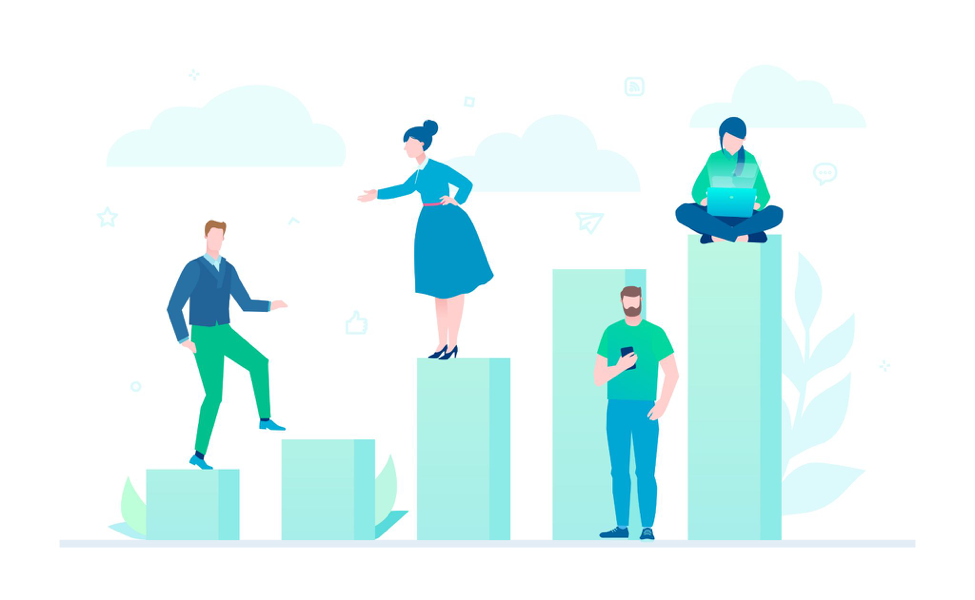 Codeless app development solutions are still relatively new. Many in the app building space are still sleeping on app builders.
This presents a unique opportunity for development agencies.
You can gain a march on other competing agencies by adopting app makers as your development solution.
This way, you can out build your competitors and out price them in the market. There could arguably never be a better time to get ahead of other competing agencies and businesses.
In conclusion
Development agencies generally dismiss the idea of using no-code app makers.
A closer analysis shows that agencies stand to gain a lot by adopting innovative development solutions. Using and mastering codeless platforms can help development companies streamline their standard operating procedures and cater to more customers.
The advantages are endless.
This piece covers seven big reasons development agencies must consider using app builders.