Let's Compare Sutherland Shire with Campbelltown (and their Prices)?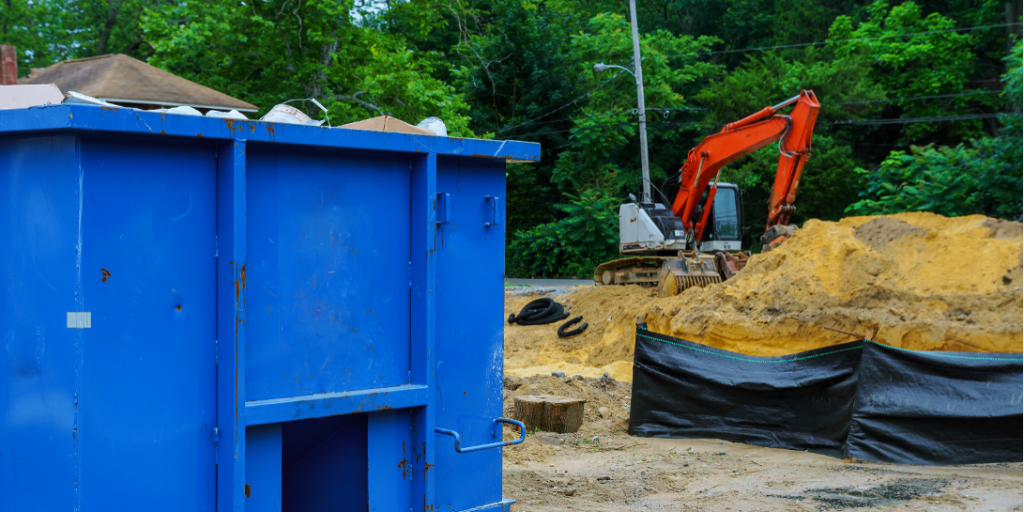 Time for a Spring Clean or an Industrial Sized Demolition? Here is What You Need to Know to Choose the Right Type of Skip Bin for the Best Value
Seen on residential and commercial sites across the south of Sydney, Sutherland Shire skip bins are of all sizes are regularly hired for easy waste removal. Prices depend on factors including the waste type, skip size and location. Get the best prices and value for money, follow our tips below.
Top 3 Factors That Determine the Prices of Skip Bin Hire in Sydney
Type of waste.
Size and weight of the rubbish.
Where it will be located.
Avoid Extra Fees on Skip Bin Hire
Here are a few tips to ensure you don't end up with extra charges. Ask your skip bin company what they charge for:
Overfilled skip bins.
Tyre disposal.
Bulky items like mattresses.
Prohibited waste.

Most companies do not accept hazardous waste such as asbestos, paint, chemicals, gas cylinders.
Local Council Regulations
Some councils require permits for skip bins placed on public footpaths. Avoid this by ensuring there is space within the property for the skip.
How to Work Out What Size Skip Bin to Hire
Consider the size of the largest items you will be disposing of. Then, add space for smaller items and rubble. The smallest skip bin is usually about 2m3 – roughly two standard-sized trailer loads. The largest skip bins can fit 12 trailer loads.
5 Skip Bin Hire Money Savers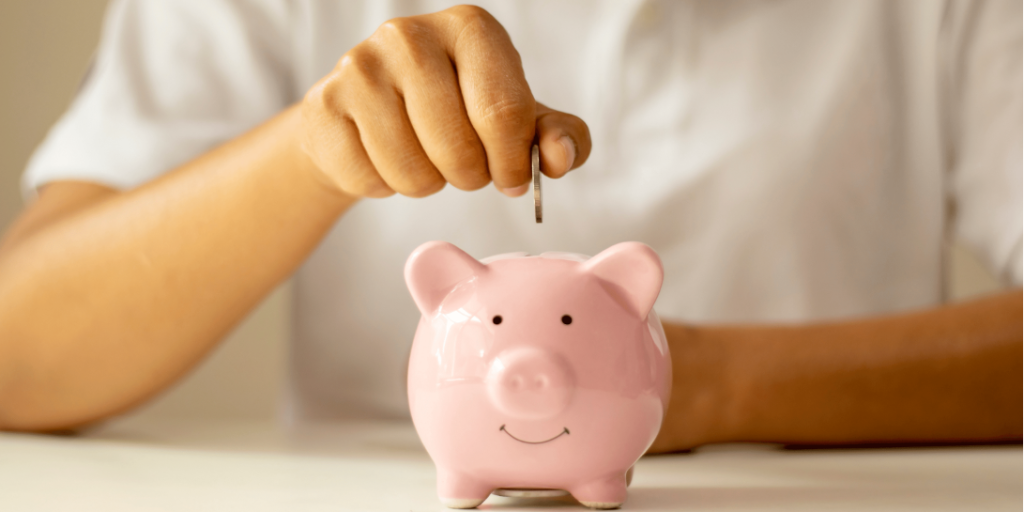 1. When in Doubt, Over-Estimate
There is nearly always more rubbish than originally thought. It is cheaper to hire a slightly larger skip than a second skip that you will only half fill.
2. Hire in Advance
When you are looking around last minute for a skip bin, you may find yourself paying more for after-hours service or for a significantly larger skip than you need. Whenever you can, hire in advance.
3. Lots of Waste? Order Two Different Skip Bin Types
Another clever way to keep costs down is to order one general waste and one clean fill bin. Clean fill bins are cheaper because the company spends less time sorting the rubbish.
Clean fill may be:
100% green waste or all soil.
100% masonry (rocks, concrete, bricks etc).
4. Rental Term
The standard is usually seven days. If you have a long-term project, request a custom quote.
5. Ask the Experts
At the end of the day, skip bin hire companies know their skips best and can advise on:
Type/s of skip bins.
Size/s of the skip bins.
Best value skips.
Local Sydney companies such as Quick Skips Bin Hire Campbelltown and Wetherill Park (Formerly Dial-A-Tip) deliver skip bins of all sizes across Sydney daily – and they have a skip bin hire online quote system to help visitors find the right skip bin size to hire.