Introduction:
Mechanical keyboards have become a popular choice among users, thanks to their durability, tactile feedback, and customizable options. With the diverse range of mechanical keyboards available, it's essential to know what factors make them more attractive to users. In this article, we'll delve into the key aspects that influence the appeal of mechanical keyboards, helping you make an informed decision when choosing your next typing companion.
What Kind of Mechanical Keyboard is More Attractive to Users?
1. Understanding Mechanical Key Switches:
Mechanical keyboards are defined by their key switches, and different switches offer varying experiences. From the clicky and tactile Cherry MX Blue to the smooth and quiet Cherry MX Red, the type of switch greatly impacts user preference and typing feel.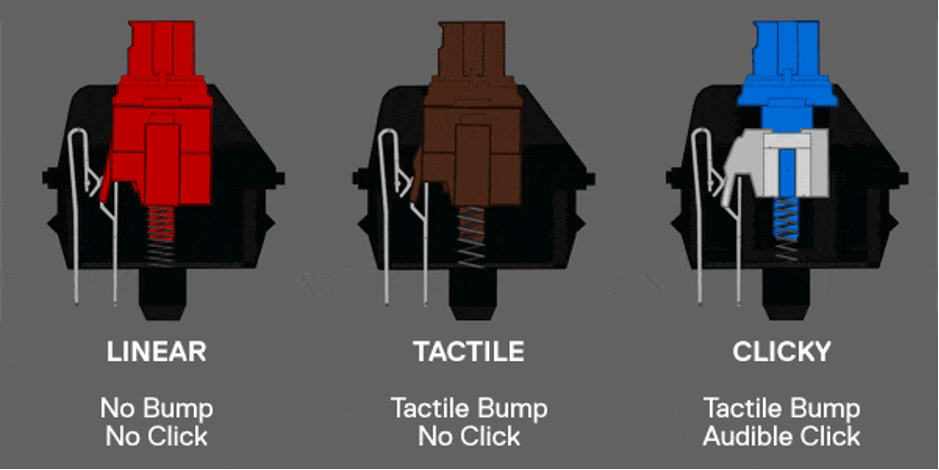 2. Actuation Force and Key Travel:
The actuation force, or the amount of pressure required to register a keypress, plays a significant role in keyboard attraction. Users may favor a lighter actuation force for faster typing or a heavier one for a more deliberate keypress. The key travel distance also affects comfort and typing speed.
3. Backlighting and RGB Customization:
Backlighting and RGB illumination have become distinguishing features of modern mechanical keyboards. Users are drawn to keyboards with customizable lighting options, allowing them to personalize their setups and create visually stunning effects.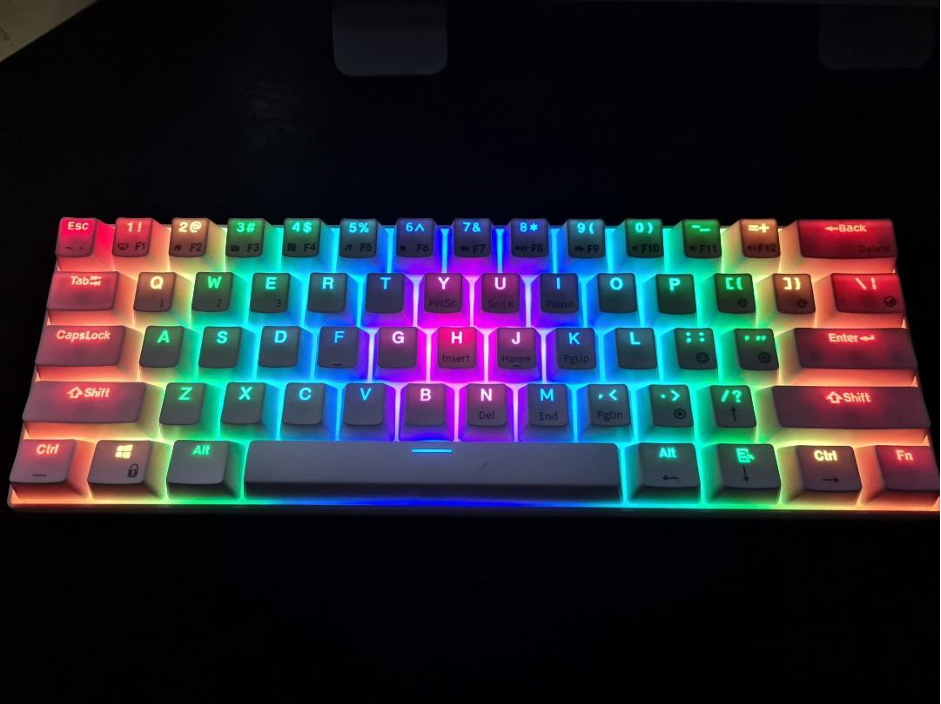 4. Ergonomic Design:
An ergonomic layout is crucial for prolonged typing sessions. Keyboards with wrist rests, split designs, and adjustable angles promote better wrist alignment, reducing strain and fatigue.
5. Wired or Wireless Connectivity:
The choice between wired and wireless connectivity depends on personal preferences. Wired keyboards offer lower latency, while wireless ones provide greater flexibility and a clutter-free workspace.
6. Full-Size, Tenkeyless, or Compact:
Mechanical keyboards come in various sizes, each catering to different needs. Full-size mechanical keyboards include the number pad, tenkeyless models omit the number pad for a more compact layout, and compact keyboards offer even smaller form factors for on-the-go use.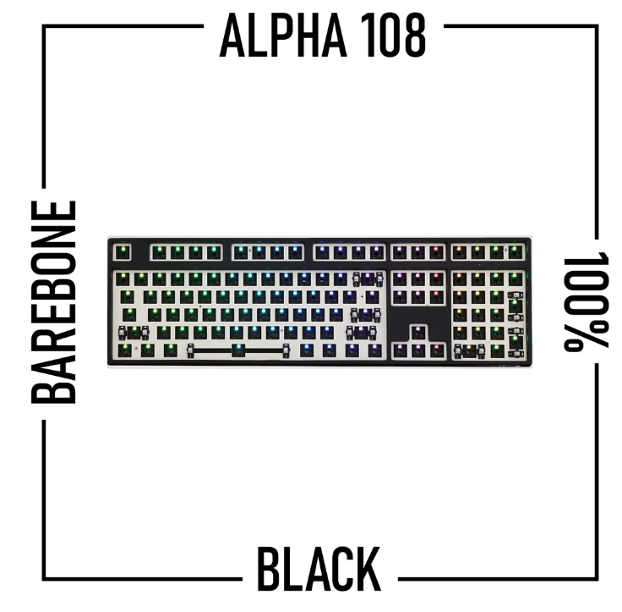 7. Build Materials and Durability:
Durable build materials, such as aluminum or high-quality ABS plastic, ensure longevity and contribute to the overall attractiveness of a mechanical keyboard.
8. Programmability and Macros:
Enthusiast users often prefer keyboards that allow them to program custom macros and shortcuts, enhancing productivity and streamlining repetitive tasks.
9. Noise Level:
The noise level produced by mechanical keyboards varies based on the switch type. While some users enjoy the satisfying click, others prefer quieter switches for a more peaceful typing experience.
10. Brand Reputation and Trust:
Reputable brands with a history of delivering high-quality mechanical keyboards garner trust and attract users who seek reliable products.
11. Customizability and Keycap Options:
The ability to switch keycaps and customize the keyboard's appearance appeals to users who value aesthetics and want to create a unique setup.
12. Compatibility with Operating Systems:
Mechanical keyboards that are compatible with multiple operating systems offer versatility and attract users using various devices.
FAQs(Frequently Asked Question)
Q: Are Mechanical Keyboards Suitable for Gaming?
A: Absolutely! Mechanical keyboards are a preferred choice for gamers due to their tactile feedback, anti-ghosting, and rapid actuation.
Q: Do All Mechanical Keyboards Make Loud Clicking Sounds?
A: No, the level of noise produced by a mechanical keyboard depends on the switch type. Some switches, like Cherry MX Blue, are known for their loud clicky sound, while others, like Cherry MX Brown, offer quieter operation.
Q: Are Mechanical Keyboards More Durable than Membrane Keyboards?
A: Yes, mechanical keyboards are generally more durable than membrane keyboards, with switches rated for tens of millions of keypresses.
Q: Can I Use a Mechanical Keyboard on a Mac or Linux System?
A: Yes, many mechanical keyboards are compatible with Mac and Linux systems, but it's essential to check compatibility before making a purchase.
Q: What's the Difference Between Wired and Wireless Mechanical Keyboards?
A: Wired mechanical keyboards offer lower latency and do not require charging, while wireless ones provide greater mobility and a cleaner workspace.
Q: Are Compact Mechanical Keyboards Comfortable for Extended Typing Sessions?
A: Compact mechanical keyboards can be comfortable for extended typing sessions, especially if they have an ergonomic design and adjustable angles.
Conclusion:
Choosing the right mechanical keyboard that suits your preferences and needs is crucial for an enjoyable typing experience. By considering factors such as key switches, ergonomics, customizability, and compatibility, you can find a keyboard that resonates with you. Remember to read user reviews, explore different options, and trust reputable brands for a satisfying and attractive mechanical keyboard.