While there are so many choices in gaming apps for players , AviaGames sets itself apart in a number of ways . First, AviaGames is dedicated to having an accessible, fun competition that pits real players against real opponents from all around the world. This fun competition-style format is easy for new players to join in, have fun, and win prizes. AviaGames celebrated a major milestone in May, having successfully given out $300 million in total prizes since launching. It's clear that players can win real prizes by playing mobile skill-based games!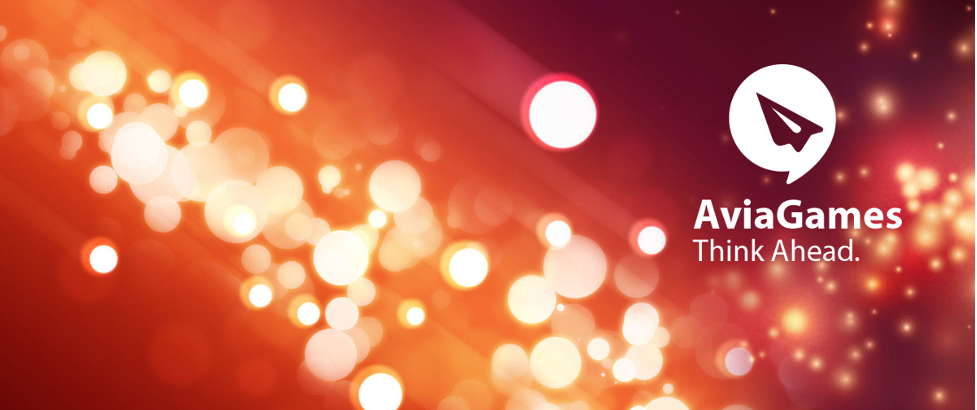 Proven Star Staff
Another way AviaGames is distinctive is in its all-star staff, with proven success in games and technology projects. AviaGames, founded in 2017, has 70 employees under the founder and CEO, Vickie Yanjuan Chen.Chen got a great write-up in VentureBeat's recent list of successful game companies with female founders, mentioning her academic achievements as well as her previous successes in business.
In addition to Chen's skills and expertise, many other high-level staffers have experience in top gaming and tech companies, including NetEase, Nexon, Konami, Changyou, MeiTuan, and even Alibaba. AviaGames' all-star staff helps set this popular new gaming company apart from competitors.
Vickie Yanjuan Chen was also noticed in Favro's popular list of 20 visionary games CEOs to watch in 2021. Favro noted that, in addition to Chen's leadership and the company's promising focus on accessible and skill-based mobile gaming, AviaGames has received investment funding from Makers Fund and Galaxy Digital.
Popular Mobile Games
AviaGames has two main projects, Bingo Clash and Pocket7Games. Bingo Clash is a fun and accessible new twist on the classic Bingo. Players compete in fast-paced matches against real opponent players, and even have the ability to win prizes. This skill-based game matches two players for fun, fast casual gaming, or more than two players for tournament-style gaming. Bingo Clash is consistently on the top of the App Store rankings, and it's not hard to see why.
Pocket7Games is a social casino gaming app, where players can compete in a variety of fun games, with the chance to win real prizes. Pocket7Games' offerings really do have something for everyone, including games like 21 Gold: A Blackjack Game, Explodocube: Pop & Clear, Tile Blitz: Match & Clear and many more fun games in just one app. With just one app to download in order to play the whole Pocket7Games games list, it's perfect for a casual player to try many different games.
For players who'd like the chance to win prizes in these games, AviaGames has a safe and secure system for players to deposit and withdraw money from their accounts. The app supports many different methods of deposit and withdrawal, including smooth integration with PayPal, and credit and debit cards. This gives players security in the knowledge that all these transitions are smooth and legit, so they can play and win confidently with AviaGames.
The Future of AviaGames
There's always something new from AviaGames! That might be a new game in the Pocket7Games suite, a new promotion for players or something else entirely. The top talent at AviaGames is always working on new ways for players to have fun!