The website design industry is constantly heading towards achieving an exceptional edge over traditional methodologies. No one can deny that these modern website design trends play a vital role in business conversions. So, it's essential to find out the impressive web design trends that are the perfect fit for your business, no matter your business type.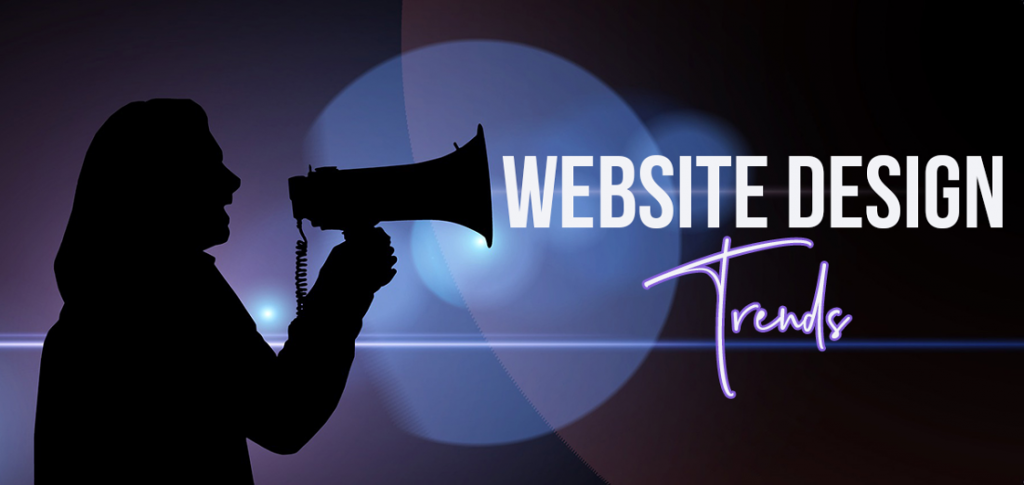 As we said, the website design sector is constantly changing! Every year, the industry represents different trends, and it confuses web designers to find the right one from the long lists.
Inspired web design trends with stats for your business in 2022
Trend #1 – Photography With Graphics
The surprising stats behind this trend:
Users spend 5.94 seconds looking at a website's main image
59% of users prefer beautifully designed sites
38% of visitors will leave boring websites
What is photography with graphics?
Merging photography and illustration in one graphic is a stylish and modern way of revamping images on your website. It's a prominent trend that is highly effective for grabbing visitors' attention and saying something interesting with your visuals.
How should you use it?
Here are some ways you can follow to use this trend when designing your website:
Using a photography/illustration blend as the main image on your homepage
Replacing boring stock imagery with fresh, mixed graphics.
Trend #2 – Bold Fonts
The surprising stats behind this trend:
Users only read about 20% of words on a website
webpages score 47% higher in usability when text is scannable
What are bold fonts?
Bold fonts aren't the latest trend, but they gained high popularity in 2021. Big brands such as Apple, Twitter, and Google use bold fonts and large, bold headings to provide great effect to your website.
How should you use it?
Here are some ways you can follow to use bold font trends in your design:
Picking out important information
Re-thinking your written content
Adjusting your page design to match
Trend #3 – Visual Hierarchy
The surprising stats behind this trend:
36% of customers click on the logo to reach the web's home page
70% of sites for small businesses don't have clear CTA
44% of users leave a business site with no contact details
What is visual hierarchy?
Visual hierarchy means designing your web page to know exactly what to do and where to look when they visit your site. A website without this trend will struggle to keep visitors happy and look pretty chaotic.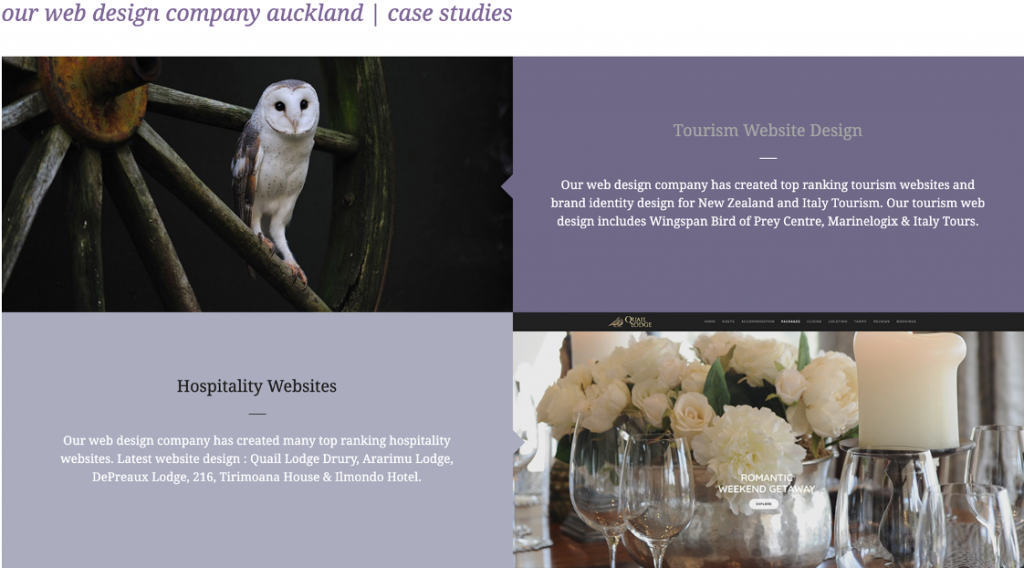 It also helps your visitors to find the most important information quickly.
How should you use it?
Here are some ways you can follow when using this trend in your web design:
Giving the people what they want – don't stray too far from best practices
Thinking about size and space
Using color
The Final Thought!
As we move through 2022, there are several certainties – website load speeds will continue to rule online shopping. In addition, mobile commerce will become highly popular for selling success.
As more people spend more time online, there is more need for unique and engaging web design to keep visitors on your pages instead of your competitors. You can improve your website's design or enhance its look with the aforementioned trends.
Whether you want to know more about these trends or are looking for a reliable website design company in Auckland, contact AMG DESIGN today!