The British have gone ahead and have taken the lead on international tourist trips. The UK authorities have announced that as soon as 17 May it will be possible to travel to safe countries for leisure purposes without the need for quarantine on return, something that has deterred most people.
This is perhaps one of the most eagerly awaited pieces of news for the entire European and global travel industry and will undoubtedly set the tone for a real return to normality that everyone is looking forward to.
International flights for the British
These plans to travel for tourism from one country to another have given wings to travellers from all over the world who have been in dry dock for more than a year. In fact, many of them have been looking abroad for alternatives for their next trip, and one destination stands out above all others: New York.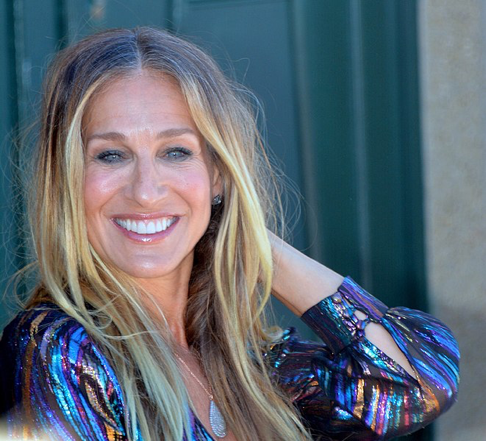 This city continues to generate admiration and make millions of people around the world dream. For fashionistas, it is the city of Carrie Bradshaw and her friends from Sex and the City. For culture lovers, it is the city of reference for authors such as Paul Auster, Tom Wolfe and Truman Capote. For sports fans, it is the historic home of the Yankees. In short, everything happens in and through this beautiful city of skyscrapers.
Requirements for travel to the United States
Although nothing has yet been confirmed, it would not be surprising if the United States also opened its borders to tourists in the summer, especially to travellers from countries where vaccination is advanced, such as the United Kingdom.
In view of this situation, those who are considering travelling to the United States should be aware of the requirements that must be met in order to be able to do so. The first is to have a passport valid for at least 6 months from the time you enter the country, not from the time you buy your ticket.
As the UK is one of the countries under the Visa Waiver Program, it is sufficient to apply for ESTA authorisation to travel to the United States without the need to apply for a visa, which is a cumbersome procedure that can take a long time due to current situation.
It only takes a few days to receive a response to this authorisation. In addition, it allows multiple entries to US territory for periods of 90 days and has a duration of 2 years. If you have already completed the procedure, you can confirm the validity of your ESTA.
It is important to clarify that this authorisation does not currently allow travel to the United States, although it will be useful when travel restrictions are lifted.
It is possible that Joe Biden's government will keep some travel requests in place for a few months, but it is unlikely that it will keep the US borders closed for much longer. So, if you're thinking of travelling to New York, pack your bags, because you could do it this summer.