Whether you're looking for a solid and somewhat liquid store of value, want to start a gallery, or are simply an art lover, starting an art collection can be intimidating. It's a significant investment, and you don't want to make costly mistakes here. You might want to use pieces to decorate, or you want them to appreciate over time. In either case, you will need to start with a plan and know how to buy the right ones. Let's take a look at how you can start a contemporary art collection in 4 steps.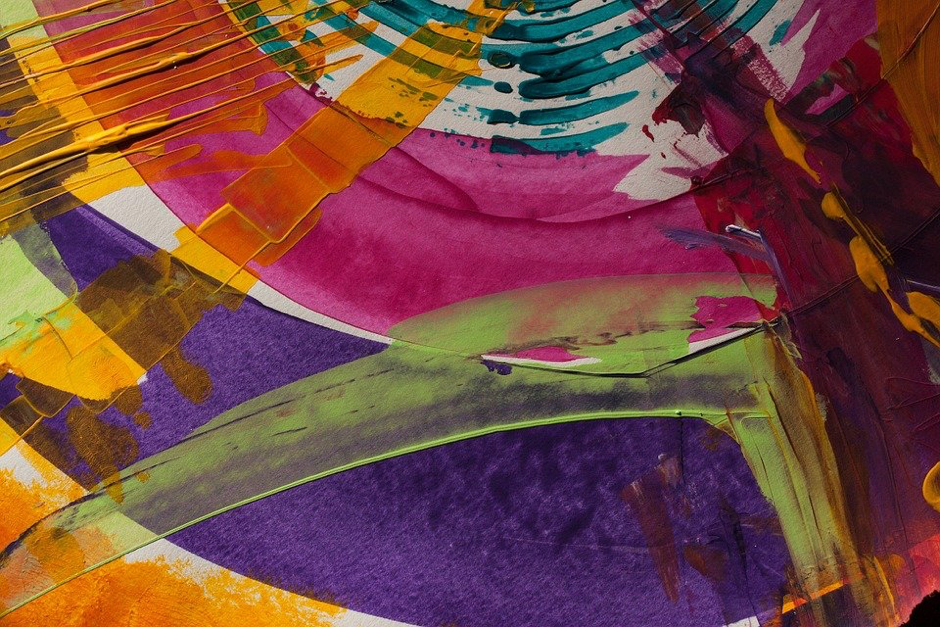 Get a Foundation
You will first need to get a foundation in art so you know what you're looking at. We suggest you start by taking a small course. There are plenty of those online, but we would also suggest that you look at open university courses. You could follow a course specifically on the era that you're interested in. You will then be able to not only make better decisions but be less likely to get fooled by a fraudulent dealer later on.
Next, you need to attend as many exhibits as you can. You want to truly immerse yourself in the art world. Don't be afraid to reach out and ask questions either. Speak with curators whenever you have the chance. These are the people with the type of knowledge that will help you be a savvy and successful collector.
Look for a Broker
Next, you might want to start looking at brokers. These will greatly facilitate the buying process and are a better option than auctions for the uninitiated. One example of a great broker you could consider is https://www.contemporaryarttrader.com/. They have extensive experience dealing with modern and street art if that's what you're interested in.
Working with a broker with a solid reputation is the best and sometimes only way to get your hands on the piece that you wanted. They will also be able to negotiate prices for you and attest to the authenticity of any piece you buy through them.
Go to Art Fairs
Art fairs are also a great place to find some hidden gems. Be careful to not fall victim to impulse buying, however. Many galleries will be fighting for your attention, so make sure that you have a general idea of who will be there and look at a few of their pieces before going.
Learn About Artists
Knowing about the artist is just as important, if not more, in some cases as the piece itself. What makes art valuable are not only the pieces but the story and mystique behind certain creators. So, if you're looking at this from an investment standpoint, you need to know which artist's stock is going up or down at any given time.
Starting a contemporary art collection isn't complicated, but demands a lot of effort and dedication. You have to commit yourself to learn how to judge the quality and value of art before you think about making acquisitions.