Sometimes we're all looking to invest our money in games that we can play repeatedly without getting bored or annoyed at their mechanics, storyline and overall gameplay. Well, here's a list we've curated for games that we find infinitely replayable on the Xbox consoles.
You can get them with the help of some Xbox Live Gift Cards from OffGamers here today!
1. The Elder Scrolls V: Skyrim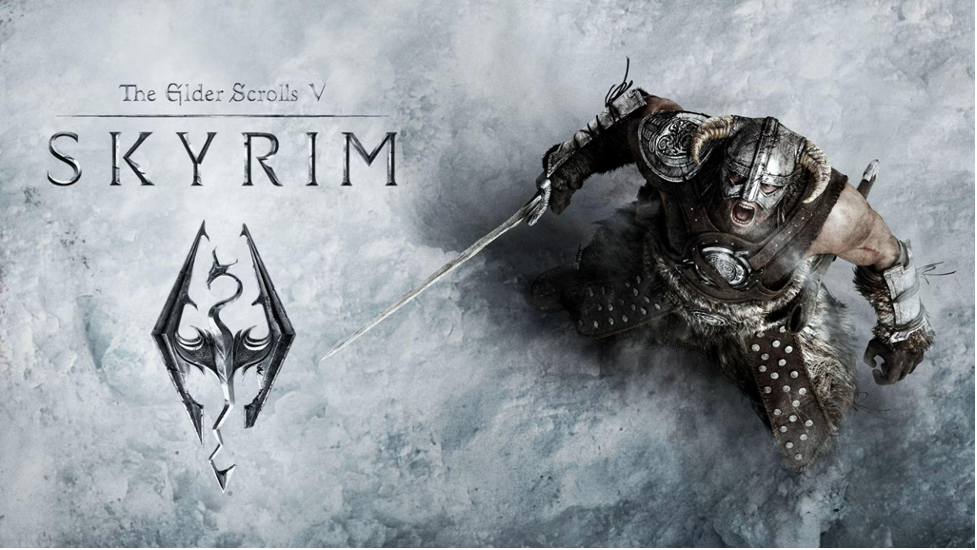 It's easy to get lost in the massive and enchanting world of Skyrim. It is a world designed for you to keep returning, and after spending hours in the game, you'll understand why. Aside from its massive landscape and breathtaking views, there are a ton of quests and choices for you to make.
You can even meticulously craft the kind of character you want to be within the game. Players can easily surpass placing 100 hours into the game without even starting on the main quest, it's that big! Even after you've completed everything, the Skyrim mod community is a huge and expansive space.
2. Divinity: Original Sin 2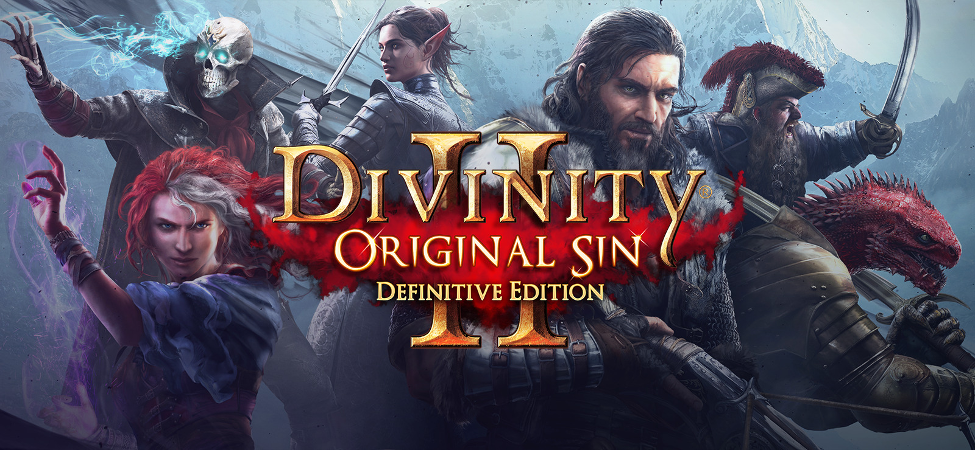 Another RPG that's full of lore and things to do, we have Divinity: Original Sin 2. Chances are if you enjoyed playing Skyrim or RPGs in general, you would have either heard of or played Divinity before. It's a game with engaging dialogue that pertains to your character classes and origin stories, expanding on who you are as a character.
Aside from that, Divinity: Original Sin 2 uses a turn-based battle system that allows you to combine the skills of those in your party and strategize on the best way to take down your enemies. This makes battles more dynamic and interesting, as different characters can cast spells, wield weapons and more.
3. Grand Theft Auto 5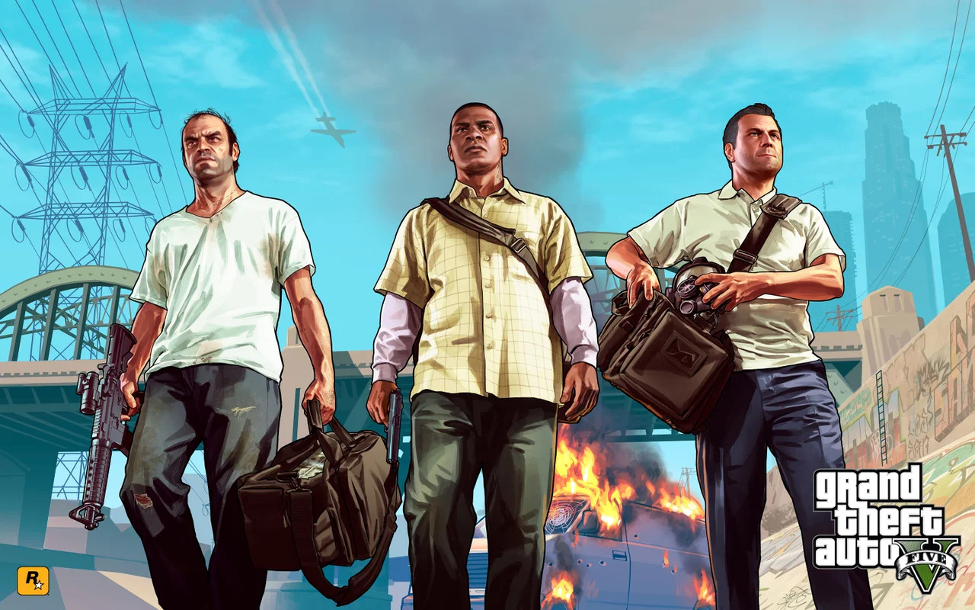 As we patiently await the arrival of Grand Theft Auto 6, let us spend more time in GTA 5 instead. This game is almost 10 years old now and is still going strong. Players often find themselves coming back to it in order to experience its reckless gameplay, immersive world and simply causing chaos.
You could always replay the main campaign and complete its side quests multiple times, or you could simply let loose and create chaos throughout the city. Grand Theft Auto 5 is truly one of the most replayable games of all time.
4. The Witcher 3: Wild Hunt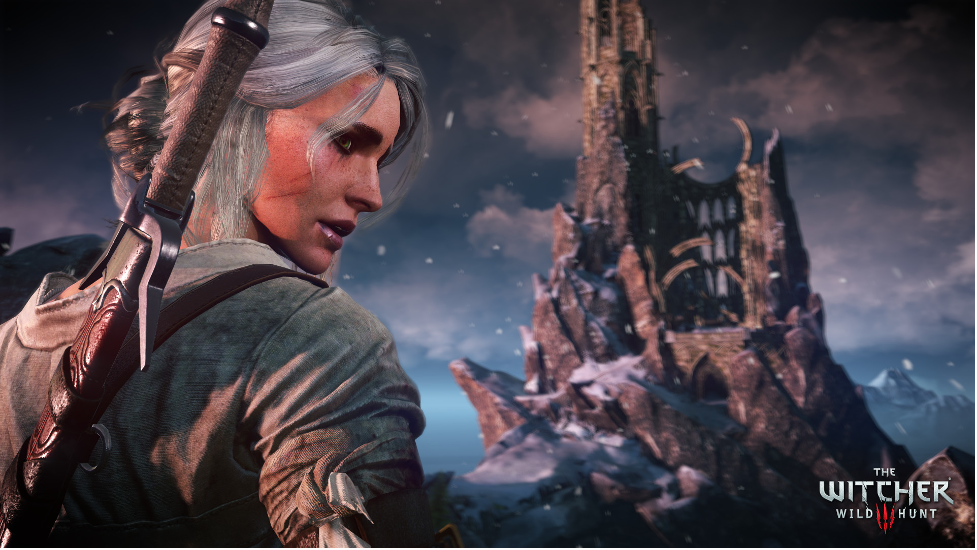 As one of the greatest games of all time, The Witcher 3 deserves its share of replayability and screen time. Again, like most amazing open-world RPGs, The Witcher's main selling point is its story as you play through its main and side quests.
Although you won't get to customize a character to make it your own, playing as the titular Witcher is enticing enough. There are various locations for you to explore, so even if you have completed the game, you can revisit all these places you never got to explore in depth. If all that doesn't sound good enough, the DLCs have much to offer in terms of content.
5. Nier: Automata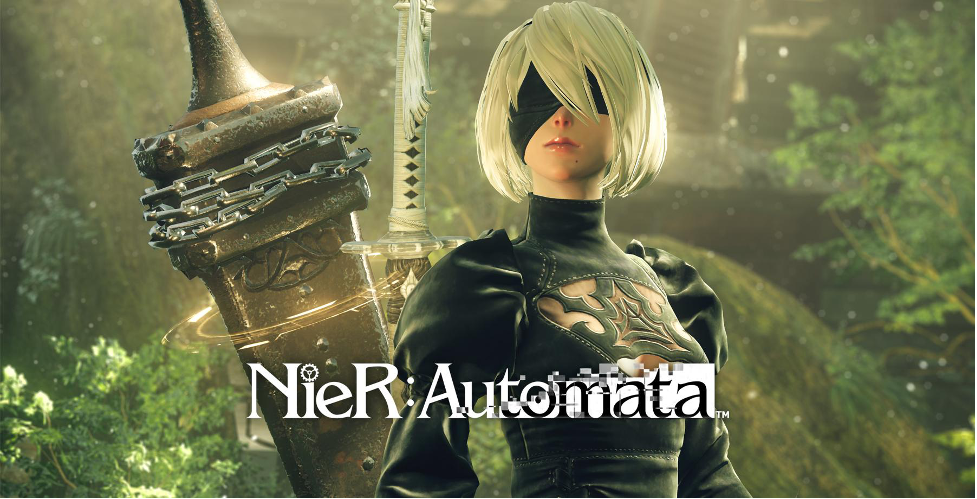 A JRPG from PlatinumGames that is brutal in its difficulty, Nier: Automata is the perfect replayable game. It has 26 different endings for you to uncover, and even after the credits roll through your first playthrough, a second round will uncover a different gameplay altogether.
The game is also paired with an intriguing story that covers both perspectives of the characters in the game. When you're done with the second round, a new campaign will open up to end the events of the first two. Nier: Automata is intriguing and will get your brain excited for what's to come, even after replaying it numerous times.
6. Elden Ring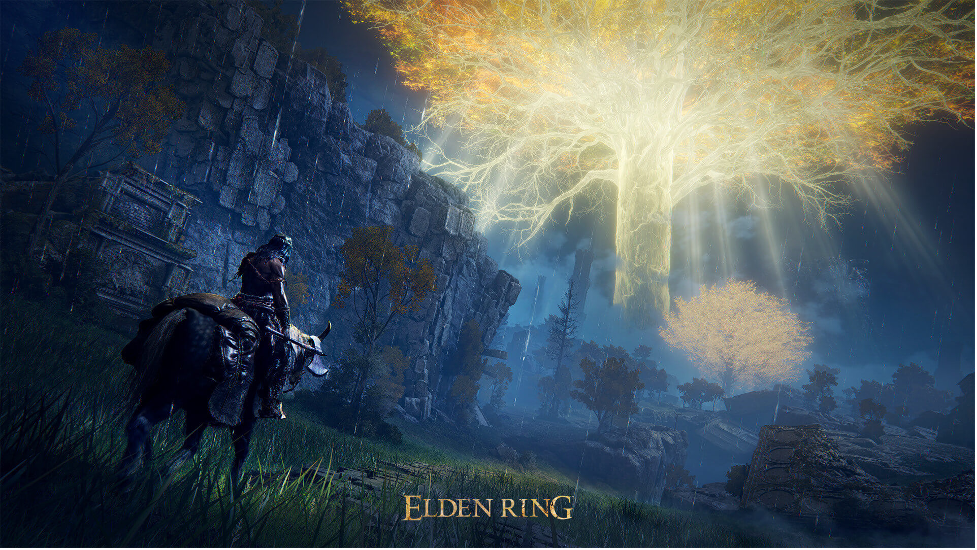 One of the most highly anticipated releases of the year and an instant hit amongst players who enjoy souls-like games, Elden Ring has taken the gaming world by storm. Even after you've beaten all the bosses in the game, it seems that players are finding more and more ways to make gameplay more creative.
Reruns, speed runs and even playing through the game with random objects as controllers; we see all sorts of ways players are replaying the game over and over again. I guess the grind and boss fights will never be enough. Elden Ring is definitely a masterpiece that should be enjoyed repeatedly.
7. Resident Evil 2 Remake
The Resident Evil 2 Remake definitely holds up to the original, with newly added mechanics, puzzles and storyline to the already expansive lore. This time you even have the chance to pick between Claire or Leon as you navigate through the city.
Once you've completed the game the first time, its second playthrough will be harder with the puzzles changed up and the zombies that fight back harder. In a way, in order to fully experience the game, you will need to play it twice!
8. Hollow Knight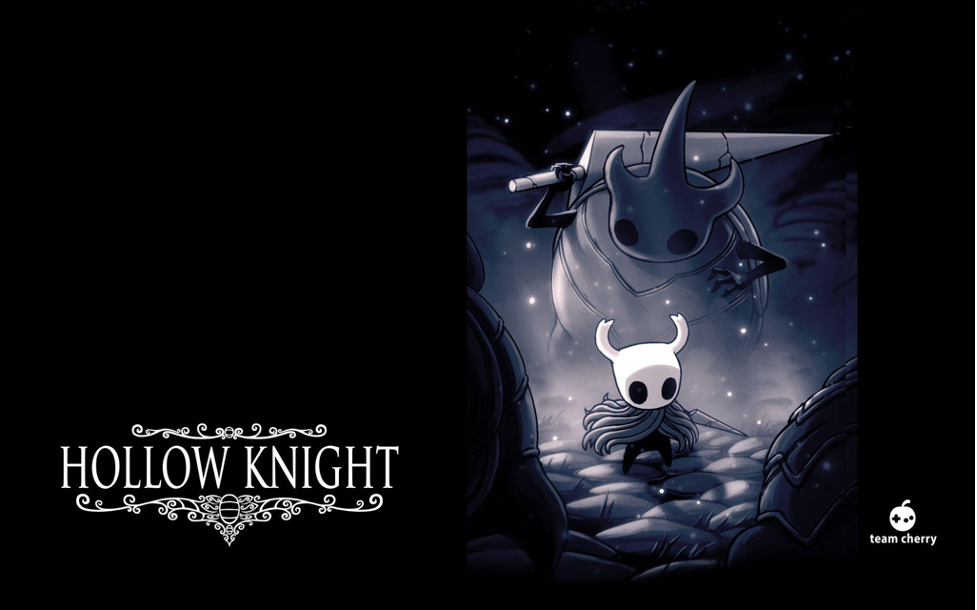 With the upcoming anticipated release of Hollow Knight: Silksong, you might as well try out this insanely replayable Metroidvania. Considering you might need to catch up and train for the upcoming game, why not, right? Hollow Knight is intense with its endless boss battles and platforming set in a sombre yet adorable-looking world.
There are various difficulty levels and content for you to get through. Trust me when I say you will have your hands full trying to figure out the tricky move sets and abilities of each opponent you encounter.
And that's 8 of the best replayable games available on the Xbox platform! This is barely scraping the surface of replayable games out there, but an adequate list for beginners. Other games that you could try out include Mass Effect, Dishonored 2 and even Disco Elysium. Do let us know what games you deem replayable in the comments section below.