Ziddu has a lot of history which the website had been well known for multiple times. In this article, we are to share the history behind our domain. We thought to share this information due to a large number of emails from previous users that keep asking us what happened to the old website.
Ziddu – Free File Hosting or Cloud Storage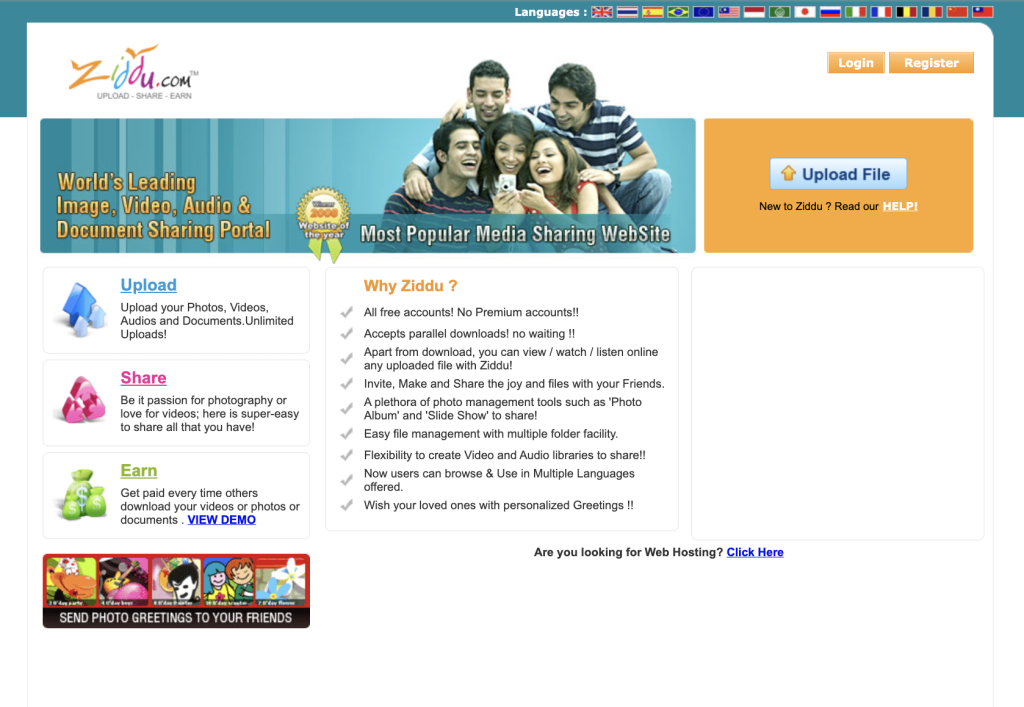 From 2007 to 2016, Ziddu.com was well known for providing free file hosting or cloud storage services. The website had shut down in 2016. The reason for taking the website down is really not known. According to the Internet Archive, the website was managed by a company called Meridian Tech Pte. Ltd.
According to many news sources, the website was a big hit in the media and was receiving around 1.2 billion page views with visitors from more than 225 countries. NDTV had reported that the Bollywood star Amitabh Bachchan and his son Abhishek Bachchan invested a lot of money into the website.
What happened to the data that was uploaded?
We really don't know, as we aren't affiliated with the previous owner or old website in any way.
Ziddu – Cryptocurrency BlockChain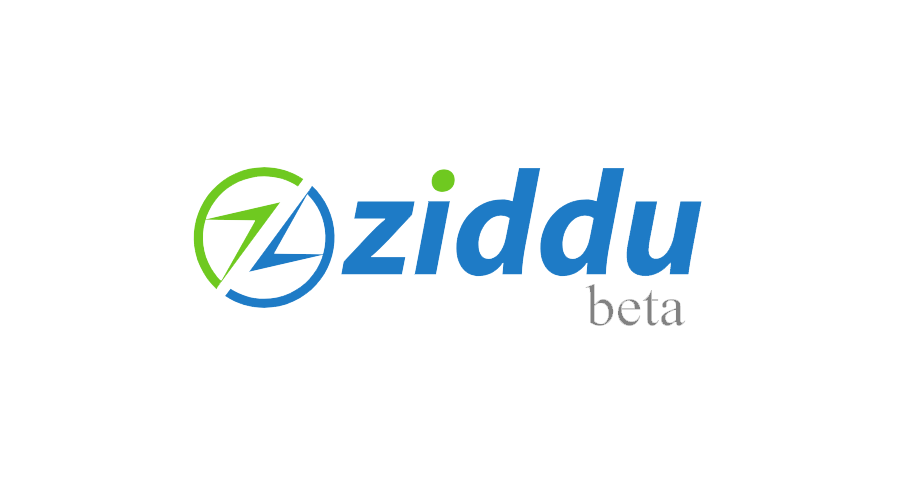 From 2016 to 2020, Ziddu.com was about BlockChain and Cryptocurrency. The website was later shut down for an unknown reason. Due to the domain name not being renewed by the previous owner, it was put up for auction. We, the new owners of Ziddu.com domain won the auction and took over the domain.
Ziddu – Publishing the latest news on the trend
After we took over the domain, we decided to run Ziddu.com as a news publishing blog. Therefore, Ziddu users can now enjoy reading the latest news that is currently on the trend.