Are you looking for laptop rental services for an upcoming project or event? There are numerous reasons why you might want to rent a laptop for a short period, and surprisingly, only a few people are aware that this is a readily available service. When your laptop fails to deliver, you can look for services to rent a MacBook that are both inexpensive and convenient.
However, if you decide to rent a MacBook online, there are a few things you should keep in mind. We've put together a laptop rental guide to help you make the best decision.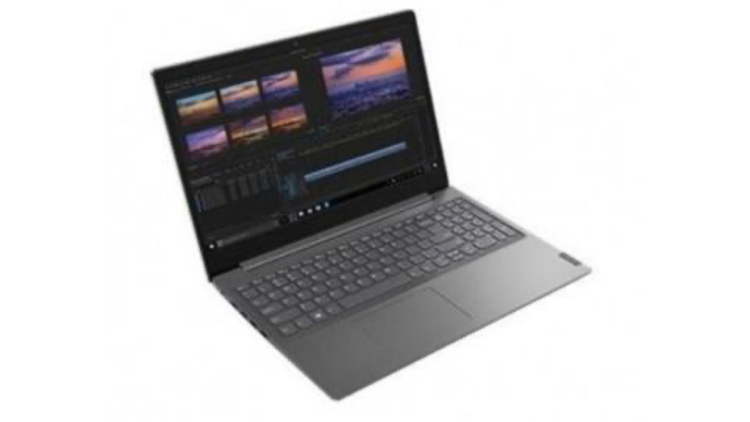 Why Should You Rent a MacBook?
Taking a MacBook on rent is often a more cost-effective option than purchasing one, especially for events such as seminars, conventions, and trade shows, as well as businesses that prefer to rent laptops online.
There are several advantages to renting a laptop. Take a look at some of them:
Perfect for short-term use
You have the opportunity to test the product before purchasing it.
You can use a laptop for very little money.
Upgrade to the latest model
No more difficulties in purchasing a laptop.
Amazing deals such as low monthly payments, simple returns, no repair worries, and so on.
Do's
Here's what you need to do when planning to rent a MacBook:
1. Model
When determining your requirements, it is critical to know the exact laptop model you require from laptop rental services. Make a list of technical specs like CPU, RAM, screen size, weight, resolution, optical drive, and so on.
Before renting a MacBook, you must also decide whether the laptop will be used indoors or outdoors. Choose a laptop with a high display brightness for outdoor use. A laptop with a sufficient number of USB ports and HDMI will also be useful if you must plug in different accessories simultaneously.
However, such devices can be prohibitively expensive. That is why it is a good idea to look into laptop rental services.
2. Requirement
The first and most significant step in successfully renting a laptop is determining what you actually require. Do you require any particular software or programmes to run on the laptop? In that case, you must ensure that the laptop you are renting has them or meets the minimum system requirements to support them.
The quantity is the next thing to decide. Do you only need one laptop, or is it better to look into laptop rental services and get a couple of them? Most corporate events necessitate the use of multiple laptops.
When you've decided on the system requirements and quantity, make sure the MacBooks will meet your needs in terms of charging and working productivity. Being aware of all of your needs will assist you in making the best decision.
3. Reviews
You cannot afford any bugs or glitches when renting a MacBook for an event or a presentation. To ensure that everything goes smoothly, you'll need to rent a laptop in perfect working order. It is critical to choose the right laptop rental service to ensure that your MacBook is of high quality and error-free. Choose a well-known manufacturer with a good reputation. This will allow you to expect a high-quality product and prompt customer service.
4. Support
Another important factor to consider when selecting the best laptop rental services is their customer service after the sale. It is preferable to choose a company that will deliver to your door and set it up for you. Inquire if the laptop rental service can provide system upgrades and assist with future technical issues. Also, make certain that they are handling the disposal, as this can be a major hassle.
5. Tenure
Most laptop rental services offer a variety of rental terms that vary depending on the length of the rental. The majority of them charge lower rates for longer durations and higher rates for shorter durations. When looking to rent a MacBook, it is critical to negotiate, discover, and zero in on a deal that nicely suits your needs.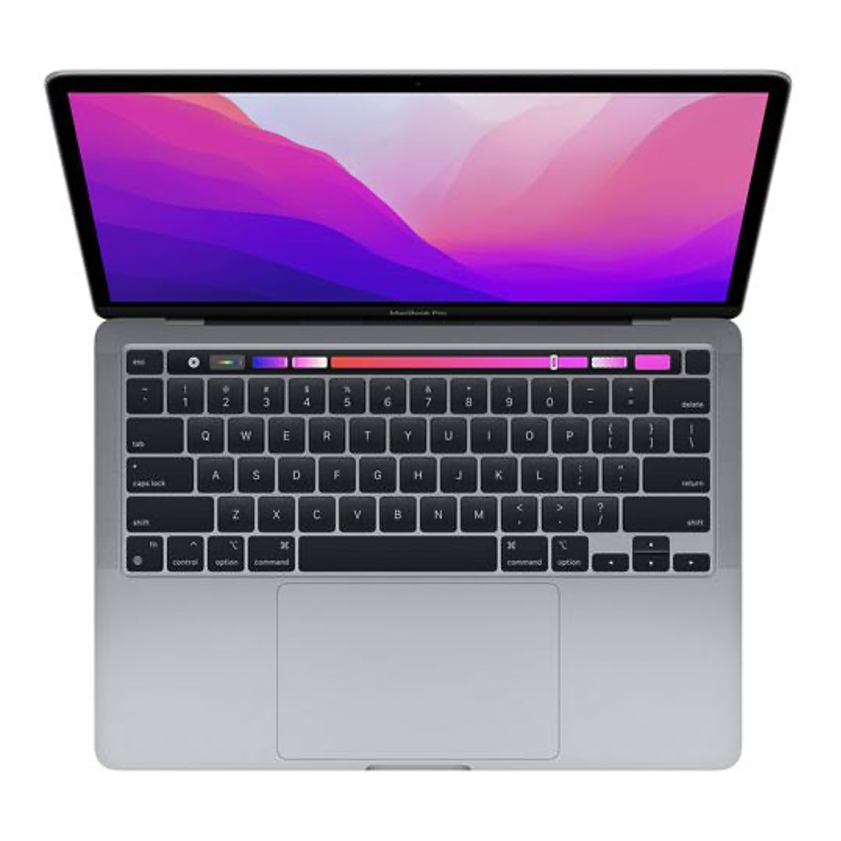 Don'ts
Here's what you need to avoid when planning to rent a MacBook:
1. Returning A Macbook With No Backup
This is a nightmare scenario for any organisation. As a result, it is preferable to hold off on returning the computer to the vendor. Furthermore, most service providers re-image all data to erase the hard drive.
2. Choosing A Configuration Without Application Knowledge
Never select a configuration because everyone else is. It might not be appropriate for your requirements.
3. Avoid Causing Any Damage To The Laptop
Even if you own a laptop but did not buy it, it is still the property of the service provider from whom you rented it. Make sure that it is handled properly without causing any damage to the hardware or software.
4. Licensing With Pirated Software
Organisations may install applications or software to perform specific tasks. Make sure to purchase genuine licences regularly.
So, if you're looking for the best laptop rental company, keep these considerations in mind. Conduct thorough research to find Macbook rental services that can meet all of your needs at a reasonable price.