Cladding refers to the covering of any building so that the required temperature, material strength, and other properties can be obtained. Wooden cladding, also known as timber cladding, is a process where timber is used to cover a structure, which gives its exterior a beautiful and natural look. On the other hand, metal cladding refers to the metal in the structure's outer layer to protect it from corrosion and wear and tear.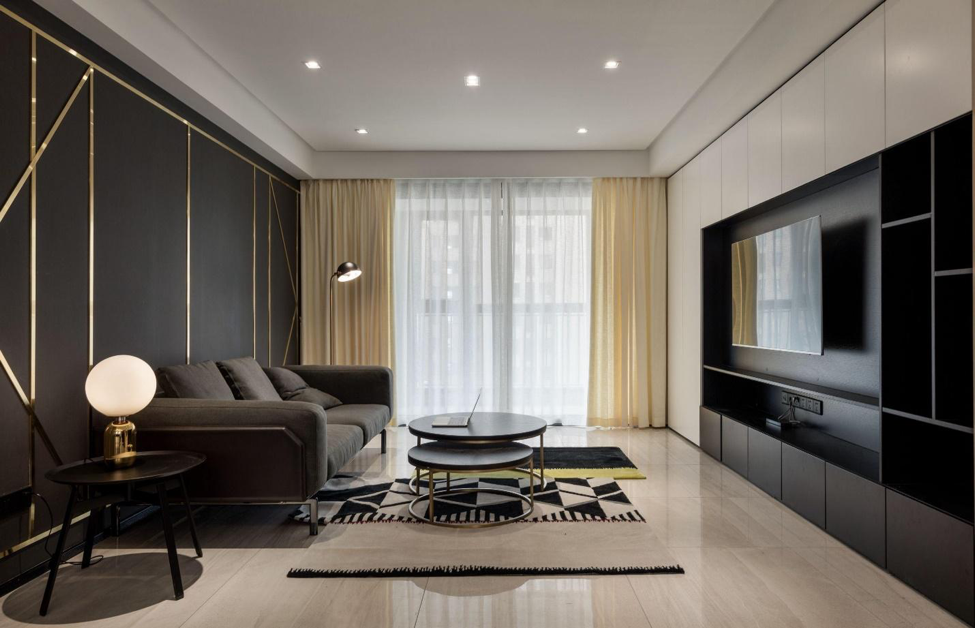 Wooden cladding is available in a wide range of designs as it is mostly used for styling purposes. Apart from styling, they are also used to get the desired strength in the material sometimes. Different types of timber have different properties. Timber cladding is highly natural in its display. It is eco-friendly and provides natural insulation from heat and noise pollution.
When we talk about metal cladding panels, the outermost part of the building's metal geometry is known as metal cladding, which is directly exposed to the environment. Pure metal is not necessary for metal cladding. Sometimes, a mixture of metals (alloy metals) is also used. Metal cladding is extremely useful in protecting the metallic material of a building from the negative impact of weather. Metal cladding also plays a big role in construction materials. Metal cladding is an emblem of strength and resilience.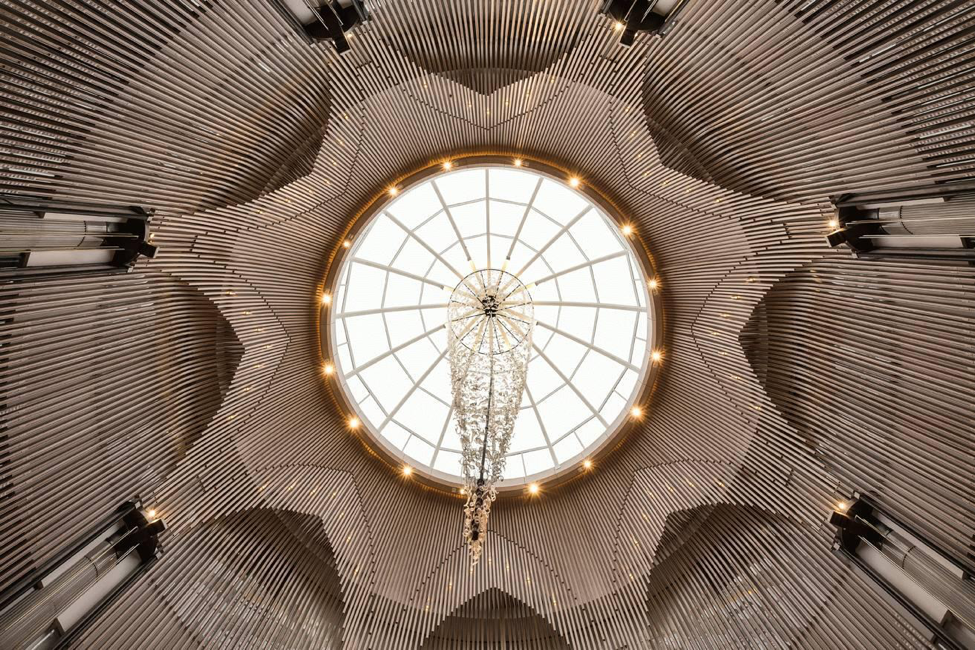 Styles of Wooden Cladding:
Oak Cladding: Thanks to its availability in multiple colors, it is one of the versatile wood claddings out there. Naturally durable, it provides maximum structural stability.
Red Cedar: Although it has a low density and light in weight, it is stable and provides very good weathering resistance. Its display is striking, and it is easy to work with.
Larch Cladding: Larch is one of the most popular species when it comes to softwood covering. Nailing and screwing are easy with larch cladding.
Styles of Metal Cladding:
Stainless Steel Cladding: Stainless steel cladding is the most common type of cladding on modern commercial developments. For metal cladding, stainless steel material has the aesthetically beneficial quality that is more polished finished. It can dramatically change the overall look of the building as it has a wide range of finishes and varying styles. Besides the fact that stainless steel cladding has a unique aesthetic advantage, stainless cladding is remarkably strong and highly resilient for corrosion. Overall, it the best option for any building where the aesthetics of the result and the cost-effectiveness are important.
Aluminum Cladding: Aluminum is a soft and lightweight metal, yet the most waterproof and strong material for cladding style. It is easy to maintain and is quickly replaceable.
Zinc Cladding: Due to its softness and malleability, it has enormous flexibility in its design. Its durability and oxidation resistance nature makes it suitable for corrosion resistance structure.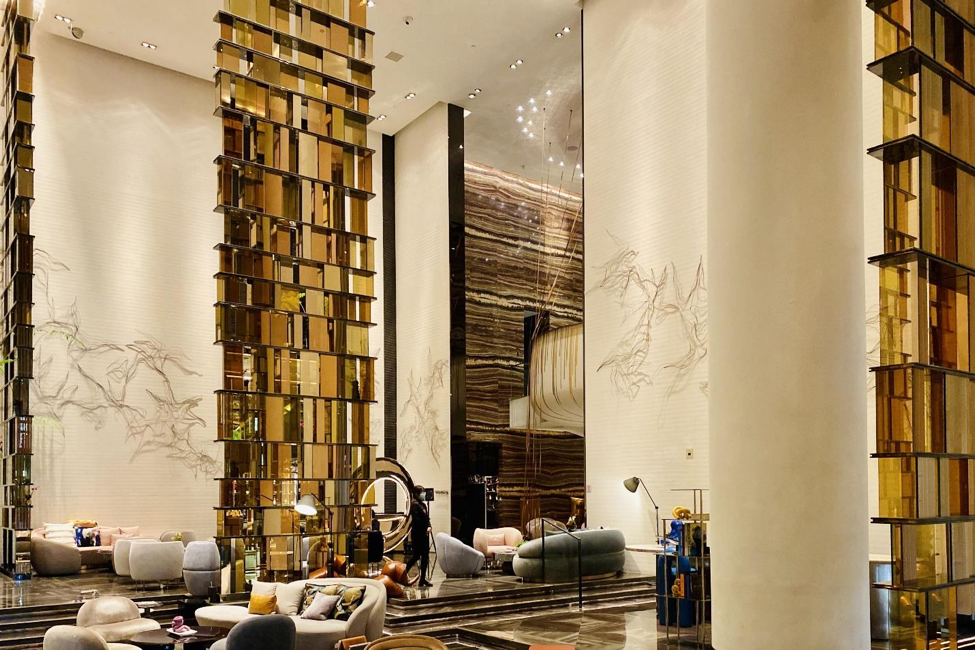 Advantages of Wooden Cladding and Metal Cladding
Natural Insulation: The wooden cladding and metal cladding act as natural insulation. Due to the cellular structure, where the air is trapped in its pores. These air pockets act as excellent natural insulators, resisting not only heat but also noise, thereby improving the living experience.
Eco Friendly: The wooden cladding is a renewable material. Its refining takes less energy than any other cladding, thereby saving energy. If used with metal cladding, it can be useful both in keeping the environment's temperature moderate and measuring the cladding quality.
Durability: The combination on wooden cladding and metal cladding is very durable, therefore providing a much greater degree of stability to the structure. It is resistant to weathering, pollution, and corrosion as long as moisture is kept under control.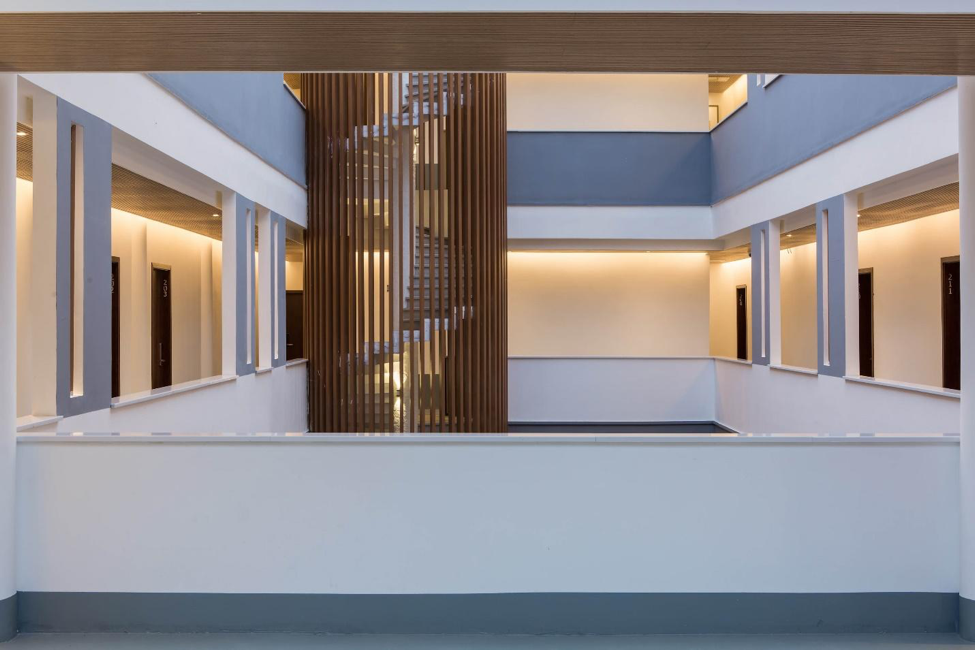 Wooden cladding and metal cladding are commonly used to multiply the beauty of the building. Similarly, they are the best choice to insulate the building from heat and sound. Generally speaking, it is better in insulation than any other type of cladding. A wide variety of wooden cladding and metal cladding is available in the market for the exterior part of a building or a house. Its natural aesthetic appeal is timeless. It is also used to give a structure weathering property so that it can withstand wear and tear over an extended period.
IFC Furniture is the trendsetter in cladding services that is ready to uplift the design and the structure of your building to a whole new level. If you are looking for reliable cladding, fortunately, IFC FF&E is your brand to buy from. Majorly operating in China as a custom furniture manufacturer, we provide the services in multiple countries with a lot of successful projects under our name. Anyone seeking high quality and cheap internal cladding must try IFC FF&E once.