Since its inception in 2000, Nisum has experienced a paradigm shift from a small startup to a global leader in digital transformation. From its humble beginnings as a startup to its current status as a leading technology service provider, Nisum has gone through a major evolution. Keep reading to learn more about the evolution from a startup to a global digital transformation company.
How Nisum Began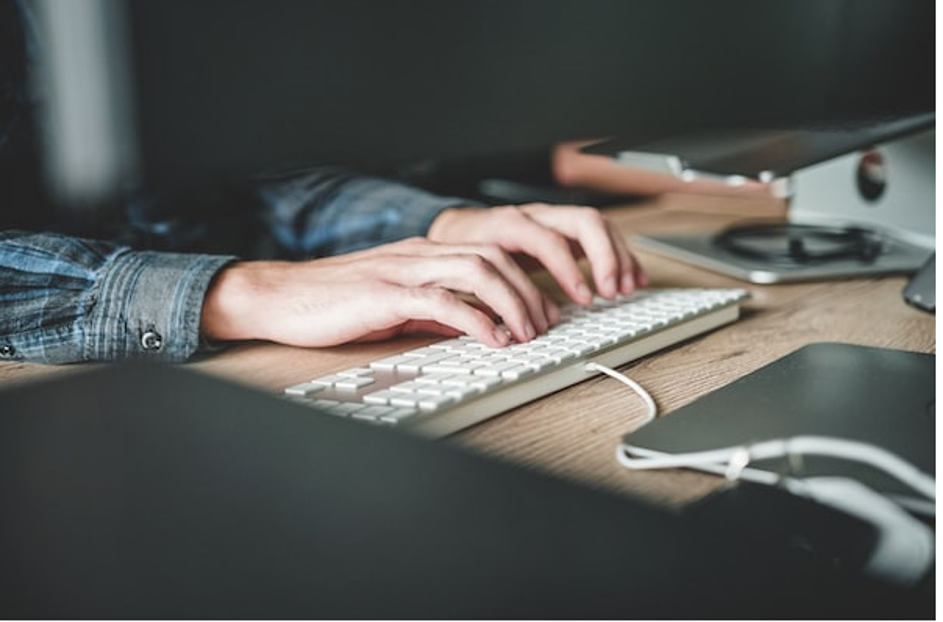 Nisum is an international technology consulting company that has been providing digital transformation solutions to businesses since its inception in 2000. Founded by Silicon Valley entrepreneur Imtiaz Mohammady, Nisum started out as a small software development firm, offering custom-built web applications and other related services. As the internet became increasingly important for business operations, Nisum soon evolved into a full-fledged digital transformation provider with clients ranging from startups to Fortune 500 enterprises.

Over the years, the company has developed expertise in multiple areas including eCommerce and omnichannel retailing, business agility, insights and analytics, digital, blockchain lab, and many more. They ensure they create tailored solutions that meet each client's unique needs while also helping them become more competitive in their respective markets.
Investing in the Future
Nisum started out as a small startup with just 10 employees back in 2000 and now employs over 1,500 people globally. They have consistently invested heavily into developing their technical capabilities by continuously expanding their team of experts and training existing staff with cutting-edge software development skills so they can remain ahead of the curve when it comes to delivering innovative solutions for their customers. By focusing on areas such as blockchain technology, machine learning and AI, cloud computing, mobile app development, integration services, big data analytics and insights, etc., they have been able to offer clients high-value business solutions that span multiple industries worldwide.

Investing in the future also applies to other aspects aside from technological expertise including organizational culture which promotes collaboration within teams while fostering creativity and innovation; customer service which ensures that every client receives personalized attention; global reach through partnerships with regional companies around the world enabling them to access local markets more effectively; as well as research and development activities aimed at uncovering new opportunities for growth through advanced technologies like artificial intelligence (AI) or Internet of Things (IoT). All these investments have paid off significantly for Nisum Technologies which is now considered one of the leading providers of digital transformation services globally.
Achieving Global Recognition and Industry Accolades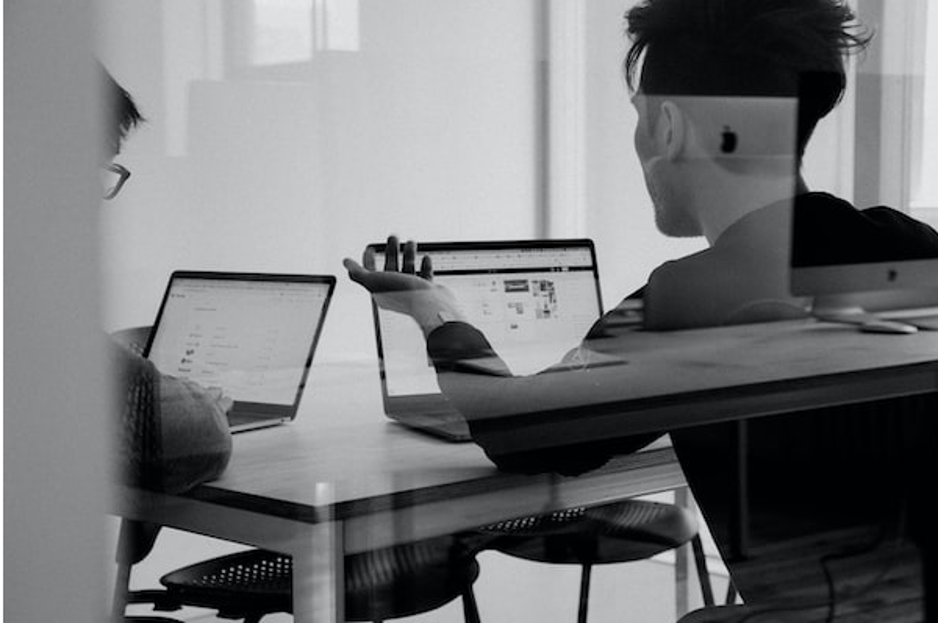 The company has achieved remarkable success through its ability to stay ahead of the curve when it comes to technological advancements in order to develop solutions that provide valuable business value for its customers. By leveraging emerging technologies such as artificial intelligence, machine learning, cloud computing, DevOps, and more they are able to make sure they remain competitive while staying true to their core values. This strategy allows them not only to keep up with market trends but also to create new ones themselves. It's no wonder why they have seen such tremendous growth over the years.
At Nisum, the primary focus is on understanding the clients' needs and developing customized solutions that meet specific business requirements. The team of professionals has a deep understanding of various e-commerce platforms and the latest technologies, which help them build scalable and cost-effective solutions. The company's approach to digital commerce is unique, as they believe in making the technology work for the business rather than fitting the business to the technology.
By leveraging technology, building strong customer relationships, creating custom digital commerce platforms, and investing in the right people, Nisum has become a leader in digital transformation and technology solutions.