Renting out your primary or secondary residence on platforms such as Airbnb is an excellent way to supplement your income.
You have noticed that the use of Airbnb rentals is becoming increasingly popular.
In this highly competitive environment – where positive reviews are key to a successful vacation rental – you need to provide a top-notch experience for your guests!
Becoming an Airbnb host is a lucrative business that you almost have to approach as an art, if you want to make it big.
Here are our 10 airbnb tips for becoming an outstanding host and providing a five-star experience for travelers:
1. Take Care of the Pictures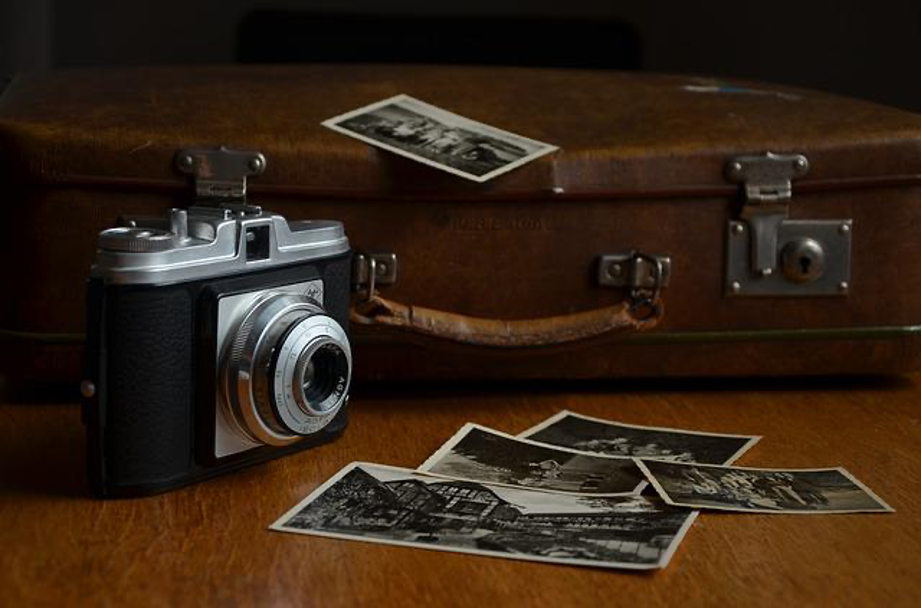 Investing time to take good quality photos is worth it. In fact, in addition to the price and the title of your ad, it is the photos that will attract people's attention.
Take photos that show the specificity of your home, all the amenities, and even a view of the surrounding area if it has a special charm.
You may also want to consider hiring a professional photographer to help your listing stand out from the rest.
2. Personalize the Interaction
Your interactions with guests can make the difference between a pleasant stay and a memorable experience.
Try to find out a little more about them before their stay and make it clear that you're available to answer any questions they may have about the accommodation or the surrounding area.
Greeting them when they arrive and making sure they are settling in well and that everything is to their liking can help establish a bit of a personal relationship with them.
You can make sure they have everything they need to have a great stay.
Leaving a note to welcome them can also help create a great first impression.
3. Help Tourists Discover the Area
To set yourself apart, think about what kind of experiences people staying with you will have the opportunity to have.
You can recommend good restaurants nearby or even leave a small guide to the area.
Travelers will likely appreciate this little bit of attention because people who go through Airbnb rather than hotels are often looking to experience the area in an authentic way.
4. Allow Travelers to be Comfortable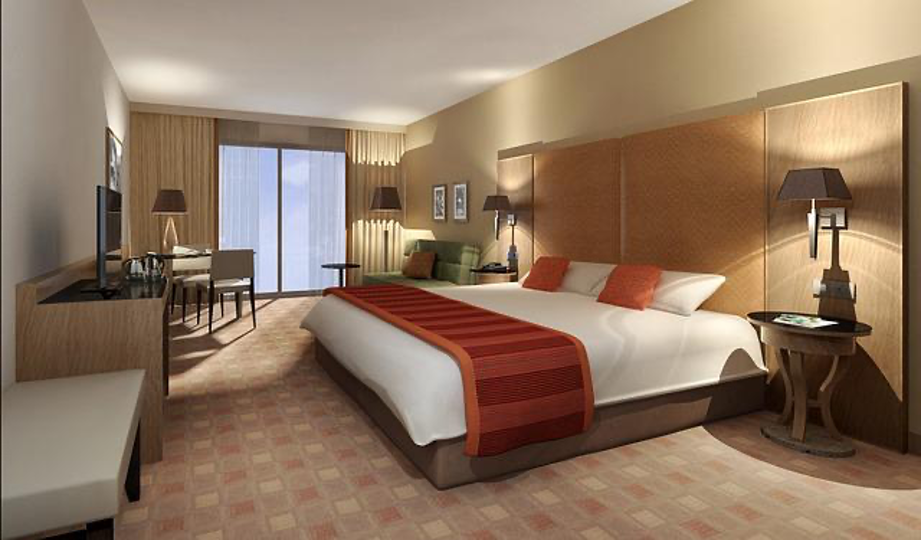 It's best to avoid leaving them with too much clutter in the space.
An Airbnb should give off the atmosphere of a home, but your accommodation should not cause travelers to feel intrusive either.
So avoid displaying family photos and make sure you've removed personal belongings from drawers and closets.
5. Be Prepared with your Equipment
When furnishing your airbnb think about everything your travelers need so they don't run out of anything.
In the kitchen, this may mean making sure there are enough plates for the maximum number of airbnb guests you allow; providing enough pots, pans and the full variety of utensils to allow travelers to cook as they please; and don't forget to leave basic kitchen supplies available: paper towels, oil, salt and pepper.
In the bathroom, make sure that there are enough towels for the maximum number of guests, a hair dryer and a supply of toilet paper. Does your property have a pool or hot tub?
Prepare towels accordingly.
Think about how your guests may want to use your Airbnb, and equip it accordingly!
You can check out our article on airbnb amenities if you want a complete guide on the subject.
6. Have an Eye for Detail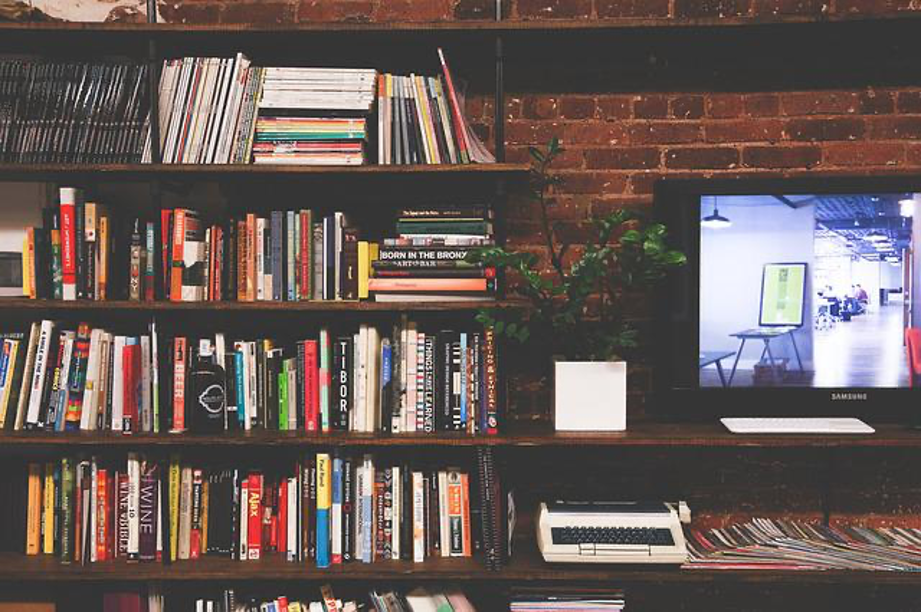 The best Airbnb hosts pay close attention to detail.
Don't think about just leaving all the necessary and expected products, you can leave extra movies, books, board games in case your guests want to be entertained.
Make sure your kitchen has all the necessary condiments, and leave tea and coffee available.
Some hosts even offer a bottle of wine.
This small financial effort is often more than compensated by the effect it will have on airbnb travelers.
All these little unexpected touches can really make a difference and make you stand out!
7. Be Responsive
This point is crucial, you need to be available whenever travelers need something.
First of all, you have to answer as quickly as possible when they contact you on Airbnb to reduce the chances that they will end up booking with another host who would have been faster.
To save time, you can prepare your answers in advance for the most recurrent questions.
This responsiveness should continue throughout your stay.
If you cannot ensure that you will be available in case of an emergency, tell someone close to you so that he or she can act in case of need and leave his or her number with the travelers.
8. Acting in case of an Unexpected Event
If something goes wrong during a guest's stay – plumbing problems or miscommunications are common – you must take care of it.
The way you handle these problems can turn a negative situation into a very positive one.
Sometimes a simple apology will do!
In any case, even if there is a glitch, travelers will probably remember their experience as a good one if you work hard to fix the problem.
9. Cleaning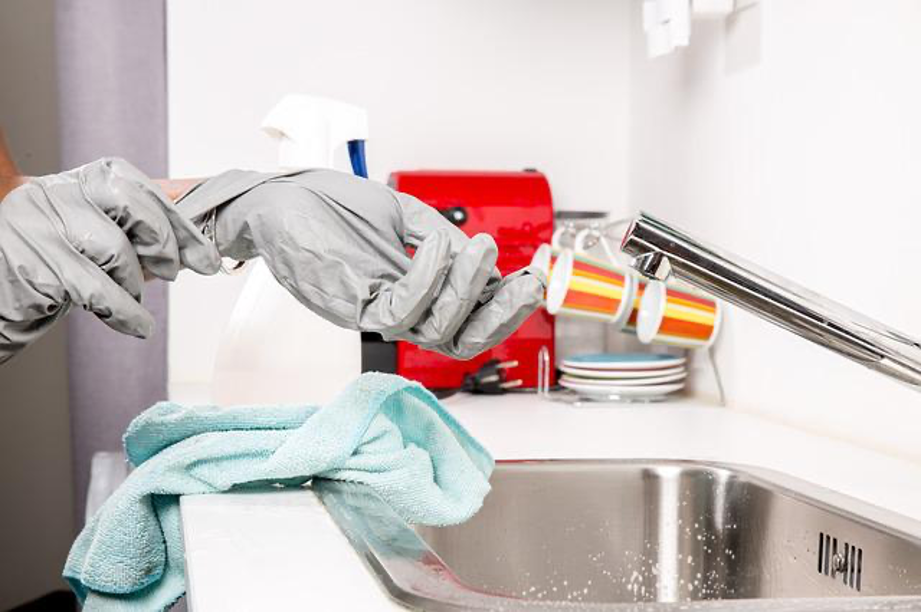 Your Airbnb must be perfectly clean for each of your guests.
This means: a spotless bathroom, empty garbage cans, no traces of dust or of previous travelers.
You also have the option of hiring a professional cleaning service that you will charge to your guests.
For more details on the subject you can read our article explaining how to successfully clean your airbnb.
10. Opt for a Connected Lock
This tip could save you a lot of trouble on airbnb! Indeed, to save you all the organizational problems related to the delays of some travelers you can consider installing a smart lock.
This device allows you to unlock the door with a digicode, a badge, or directly by phone with an application.
You can then share the digital key, or simply the digicode by email, with your Airbnb tenants (you can modify it after their departure).
This system can save you a lot of time and avoid having to hand over the keys in person if you wish!
Want to Free yourself from Managing your Airbnb?
Try our Airbnb concierge service
BnbLord offers you to take care of all the constraints related to tourist rentals:
Optimization of your ad (photos + description) and communication management.
Professional cleaning between each traveler.
We also take care of maximizing your income thanks to our pricing algorithm.
You also have the possibility to follow the rental income you earn and to choose the dates of availability of your accommodation through our online owner platform.
In exchange for this service we take a 20% commission on the revenue generated by your property.
The more you earn, the more we earn! Our goal is to maximize your occupancy rate and the price offered.
Save yourself time by entrusting us with your airbnb rental.