All employers must comply with United States Citizenship and Immigration Services (USCIS) regulations to avoid penalties and legal issues. The I-9 verification process ensures that businesses verify the identity and employment authorization of all employees hired in the United States.
Whether you are a small business owner or a human resources professional, understanding how to gather and verify the I-9 form for new hires is essential for successful onboarding.
Who Needs to Complete I-9 Verification?
All employers in the United States are required by law to complete Form I-9 to verify the employment eligibility of all new hires, regardless of the business' size or industry.
Under the Immigration Reform and Control Act (IRCA), any person hired for employment in the United States must complete Form I-9, regardless of their citizenship status. For I-9 verification purposes, an employee works for an employer in exchange for wages or other compensation. This includes employers who are:
Full-time
Part-time
Temporary
Seasonal
I-9 verification is also required for independent contractors and volunteers who are paid for their services if they are working under the direct supervision and control of the employer.
Completing I-9 Verification
I-9 verification must be completed within the first three days of employment for all new hires, regardless of their position or hiring status. The I-9 verification requires the following steps:
Employee information and attestation. The employee completes Section 1 of the Form I-9, providing their personal information and attesting to their eligibility to work in the United States. Employees must complete this section on or before their first day of employment.
Employer review and verification. The employer completes Section 2 of Form I-9, reviewing the employee's documents and verifying that they are genuine and relate to the employee. The employer must also record the document information on the form, sign and date it and retain a copy for three years after the date of hire or a year after the last date of employment.
Reverification and rehires. Employers may need to reverify an employee's work authorization, such as when their employment authorization has expired or when they have been rehired after a period of absence. The employer must complete Section 3 of Form I-9 to reverify the employee's eligibility to work in the United States.
Consequences of Noncompliance
Noncompliance with I-9 verification requirements can result in serious consequences. Fines and penalties for violations can range from hundreds to thousands of dollars per violation, and criminal sanctions may also apply in cases of willful noncompliance.
In addition to financial penalties, non-compliance can also result in reputational damage for your business, particularly in cases of discrimination or mistreatment of employees. It is crucial to ensure you follow all the required procedures and timelines and properly retain and store I-9 documentation.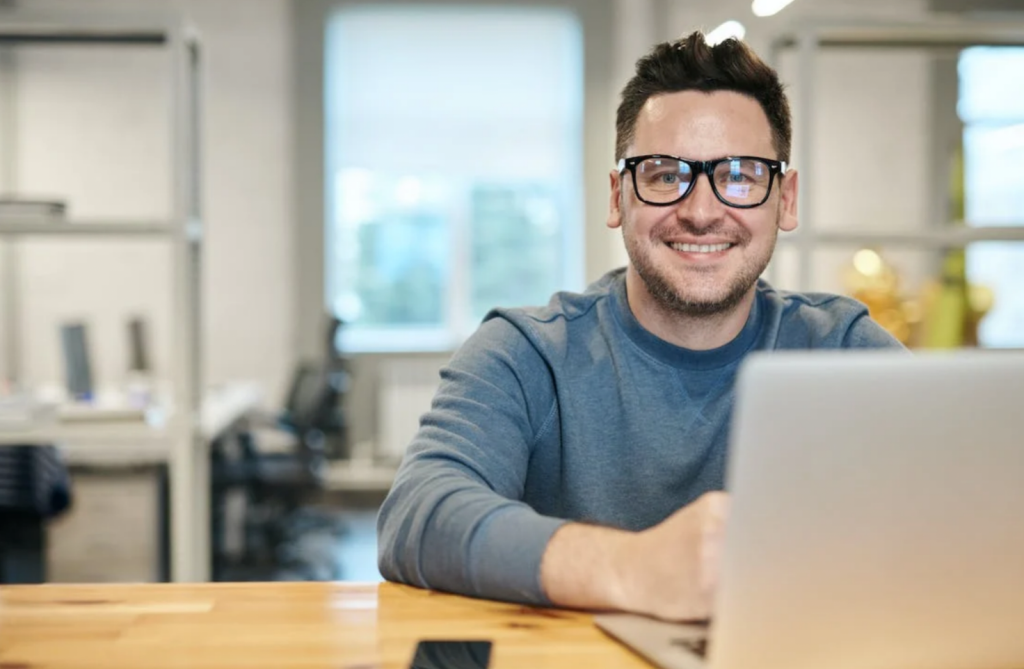 Best Practices for I-9 Verification
Ensuring compliance with I-9 verification requirements is essential to avoid potential fines and criminal sanctions. The following best practices can help you to create a robust and efficient I-9 verification process:
Establish written policies and procedures. Employers should create written policies and procedures for I-9 verification, outlining the steps required for completion and the timelines for each step. These policies should also address handling I-9 documentation, including storage, retention, and destruction.
Use an electronic I-9 verification system. Employers can use E-Verify, the web-based I-9 verification system that cross-checks an employee's I-9 form against data from the DHS and Social Security Administration. This streamlines the process and reduces the risk of errors.
Using cloud-based onboarding software that integrates with the E-Verify tool can help flag missing or incorrect information, prompt staff to complete missing sections, and provide alerts when documents are due to expire.
Perform internal audits. Internal audits ensure that your I-9 verification process is legally compliant. The audits should be conducted regularly, and review all the I-9 forms completed by your staff to ensure that your records are accurate, complete, and up-to-date. These audits help identify potential non-compliance or mistakes in the verification process.
Be Proactive to Avoid Form I-9 Penalties
I-9 verification is a necessary process that employers must undertake to ensure legal compliance and avoid penalties, which can significantly impact your business's bottom line. You can minimize the risk of non-compliance by implementing the best practices for I-9 verification.