Living in a safe and secure apartment complex is essential for tenants. Unfortunately, crime and dangerous situations can still occur, even in the most secure of places. As an apartment complex manager or owner, there are several steps that you can take to ensure the safety of your tenants.
Install an intercom.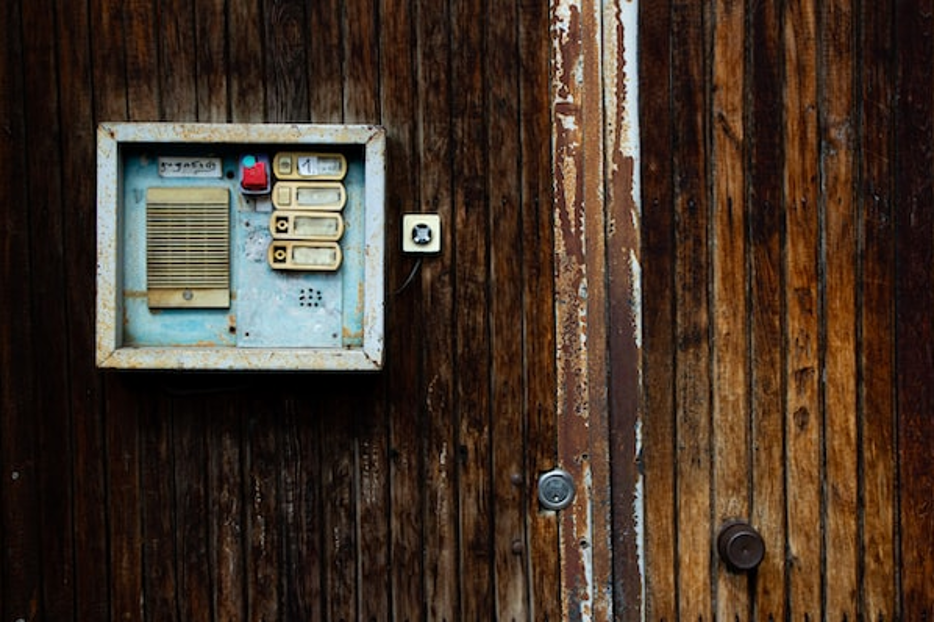 One of the best ways to make your apartment complex safer for tenants is to install an apartment intercom. An intercom system allows tenants to speak to visitors at the door before they open it, and can also be used to call for help in an emergency. You can also opt for an entry system that requires visitors to enter a code before they can access the building. This can help to restrict access to your complex and keep out unwanted visitors.
Implement surveillance.
Another great way to ensure the safety of tenants is to install a closed-circuit surveillance system. This can be used to monitor activity in common areas of the complex, such as lobbies and hallways. You can also opt for motion-activated cameras, which will only be triggered when movement is detected. This can help to deter potential burglars and provide evidence for the police if a crime is committed.
Pay attention to seemingly small details.
If your complex has a parking lot or garage, it's important to make sure that it is well-lit and secure. Installing security cameras can help to monitor activity and deter criminals from entering the premises. You can also consider installing security gates at the entrance, which can be opened and closed remotely. This can help to restrict access to the lot and provide an extra layer of security.
Prioritize quality locks.
Installing locks on all doors and windows is also essential for ensuring the safety of tenants. You can opt for key-based locks, which require a key to open, or digital locks, which use a code or fingerprint to open. This can help to prevent unwanted visitors from entering the premises, and can also provide extra security in case of an emergency.
Put fire prevention tools in place.
It's also important to ensure that your complex has a good fire alarm system in place. This can help to alert tenants in case of a fire, and can help to reduce the risk of injuries or fatalities. You should also make sure smoke detectors are installed in each unit to ensure that tenants are aware of any potential fire hazards.
In addition to the fire alarm system, it's also important to ensure that other fire safety measures are in place. This includes having fire extinguishers in each unit and common areas, as well as smoke detectors and other detection systems. It's also important to ensure that tenants are trained and educated on how to use the fire extinguishers, how to detect smoke, and how to respond in case of a fire.
Secure additional safety features.
In addition to fire alarm systems, your apartment complex needs to have other safety features, such as radon or carbon dioxide detectors, to ensure the health and safety of all residents. Regular testing and maintenance of all safety features will ensure that they are functioning properly and are able to alert residents of any potential dangers. Regular maintenance and testing of these safety features will also help to ensure that the air quality in the apartment complex is safe and that any radon or carbon dioxide levels are within acceptable levels.
By following these tips, you can ensure that your apartment complex is as safe and secure as possible for all tenants. With the right measures in place, you can create a safe and secure environment that your tenants can enjoy.