A lack of data and analytics governance and the use of data silos leads to poor data quality. This in turn results in poor decision-making and business performance. Master data management offers businesses trusted views of critical data about customers, products, workers, and more. Master data, in conjunction with reference data and metadata, is essential to organizational data. It's all the data that drives business processes, is analyzed, and is controlled by governance processes.
Master data management ensures all shared data is accurate and consistent, meaning it's complete, free of duplications, and presented in a unified format. Businesses utilize several different systems that have data about customers, the business, or other business KPIs such as CRMs and ERPs. Data silos, duplicated, and incomplete data are all consequences of using different systems. Disjointed data in different languages makes it difficult to answer simple questions.
What are the benefits of master data management?
There are several benefits to implementing a master data management strategy. A consolidated, accurate source of master data increases revenue by allowing businesses to personalize cross-sell and up-sell offers. MDM eliminates IT overhead and reduces costs while improving workflow, visibility, and control over business operations. Having a centralized view of products and accurate information about inventory across the supply chain, helps businesses optimize their supply chain and customer service. Business users can access and interact with master data to identify and act on insights faster. The improved compliance that comes with MDM reduces the costs of compliance reporting and penalties.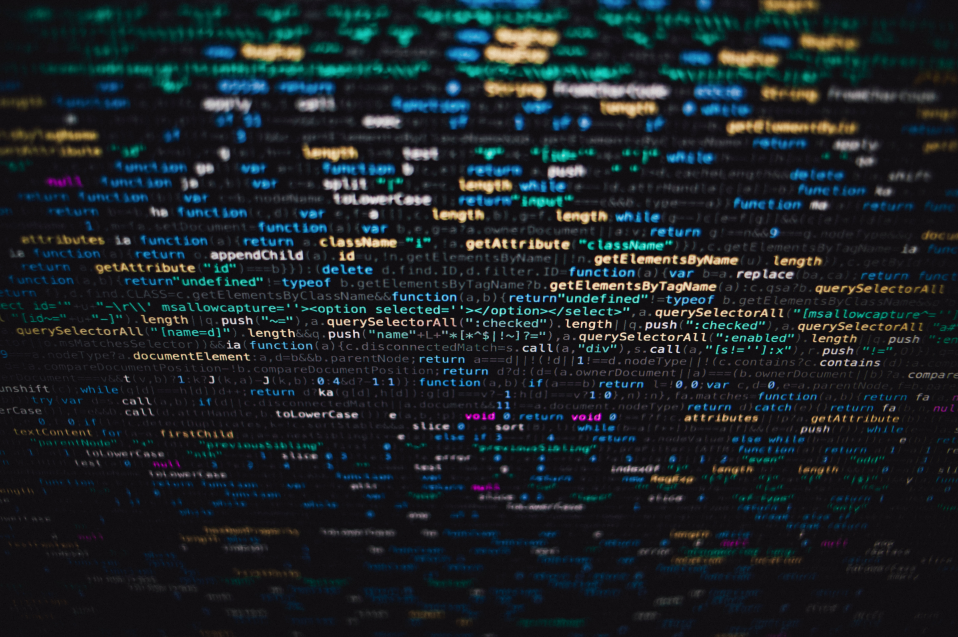 How to get started with master data management.
1. Assess Organizational Readiness
Businesses don't always realize the complexity, cost, and level of collaboration that comes with a successful MDM strategy. The first step is to assess organizational readiness to adopt an enterprise MDM solution. It's essential to ensure that the work culture, maturity of data and analytics, and sufficient level of executive support exists for cross-organizational collaboration.
2. Identify the Use Cases for MDM
It's essential to understand if MDM is the right solution for the current problem. MDM may require organizational restructuring or business process reengineering, which may not be practical or appropriate for the current problem. Take the time to fully assess the problem at hand to determine if MDM and all that it entails is the right solution. Sometimes the right solution is a scaled response that can support a long-term view.
3. Focus on the Big Picture
As technological advances continue and businesses increasingly shift to digital business models, adopting master data management is inevitable. MDM platforms are growing from strategic necessities into crucial aspects of successful master data management programs. Businesses can focus on the big picture by laying the foundation for a successful MDM program now so that when the time comes, the adoption will be seamless. When MDM is done correctly, the rewards are great, such as improved lead times to launch new products, synchronized product and location data across the supply chain, and improved business operations and effective decision making.
The 2021 Gartner MDM report offers insight into the leaders in master data management solutions, and holistic solutions that feature strong multi-domain and multi-vector capabilities. A sophisticated solution is designed to manage, govern, and consume shared master data assets across a variety of industries. Business users will gain accurate views across business functions, get trusted insights, and lower risk.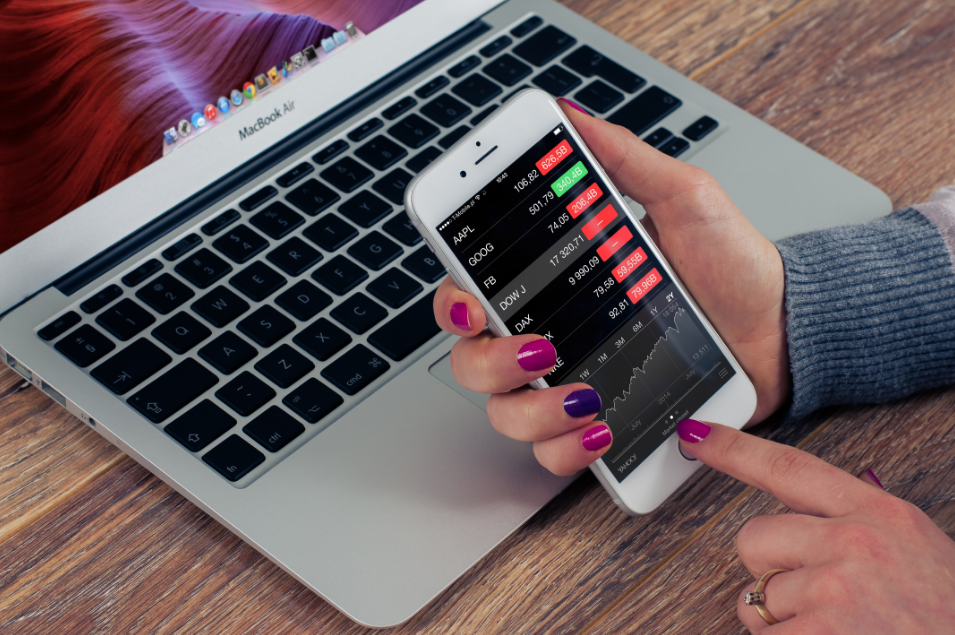 Data is the most important asset of any business. Accurate, consolidated data shows business opportunities, risks, and areas for growth. Businesses are increasingly seeing fragmented information from various data sources such as social media, mobile devices, and the cloud. It's essential to have a secure, centralized hub of critical data about products, customers, suppliers, vendors, workers, and more.