Have you recently looked at a video on Twitter and wished you could download it? Well, wish no more as you can do this easily, without having to download or install a software or register for an account.
Save your favorite Twitter videos for offline viewing or for sharing with friends right in your browser. SaveTweetVid is the best tool for this since there's zero registration or installation required.
Here's a simple step by step guide on how to download Twitter videos for free.
Step 1. Find The Twitter Video You Like
Go to Twitter and browse through the feeds to find the video you like.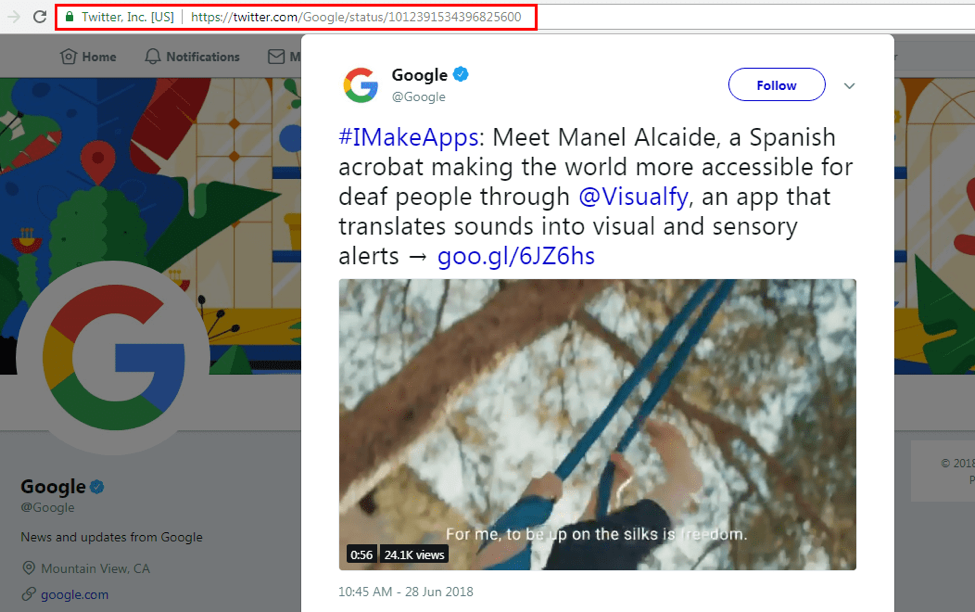 Step 2. Capture the URL Information
The embedded video will have a URL, or the original address which you'll need in order to download it.
You can get it in two ways- one, click the tweet and copy the URL of the address bar on your web browser. two, locate and click the 'three dots' icon, then choose 'copy link to Tweet'.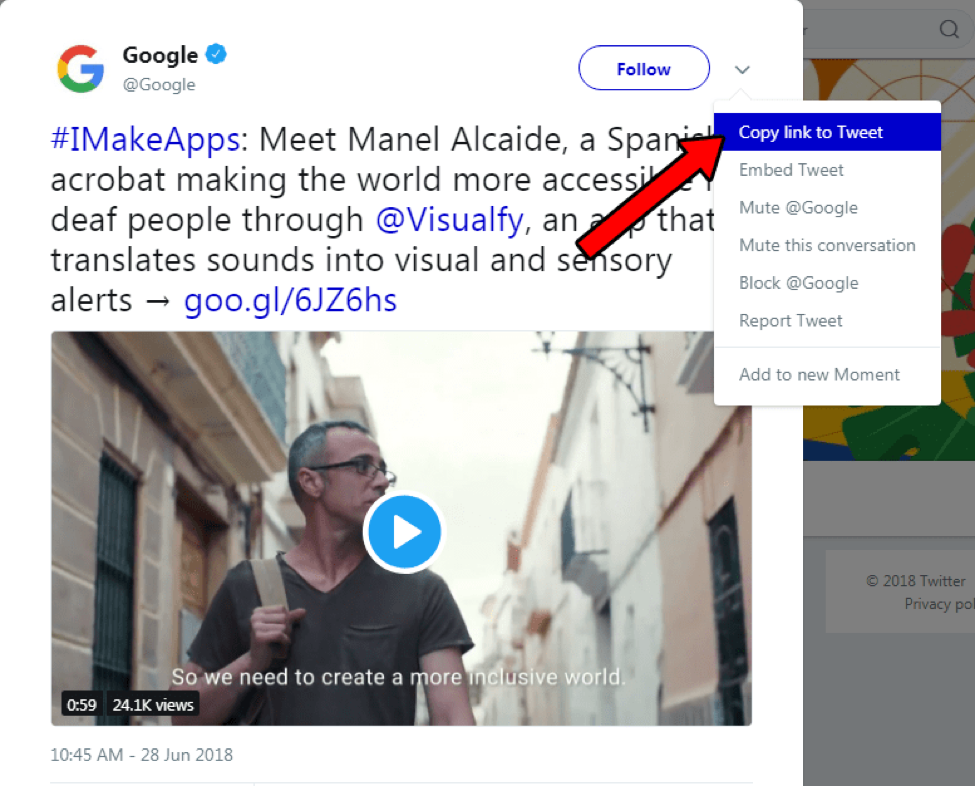 Step 3. Go to Twitter Video Downloader
Open a new browser and go to SaveTweetVid. Just right on the Twitter video downloader's main page is a field where you can enter the Twitter video URL. Go ahead and paste the URL and click or tap on the orange 'Download' button on the right side.

Step 4. Choose the Format and Get Your Twitter Video
You'll be presented with a variety of video formats and quality, from 360p to 720p, mp4 and others. Keep in mind that the higher the resolution quality the bigger the video size, and the more space is needed on the device.
Pick a format and quality and wait for your browser to acknowledge the action. It should start downloading your Twitter video. You're done!