Have you ever watched a video in your Facebook feed and wondered, 'how can I save facebook video for offline viewing?'
The truth is, it's easier than it sounds. All you need is a reliable solution that can download Facebook videos to your computer. Some, like the GetfVid even allows you to change the format to MP4 for greater cross-compatibility and playback.
GetfVid is much better than other Facebook video downloaders as it doesn't require you to register, download or even install a program. Simply connect to the internet, log in to your Facebook account and voila! you now have the ability to get any video you want to show friends and family.
Looking for an easy way to download Facebook videos free? You've come to the right place. Here's a step-by-step procedure so you can get started.
Step 1. Locate the Facebook Video You Want to Download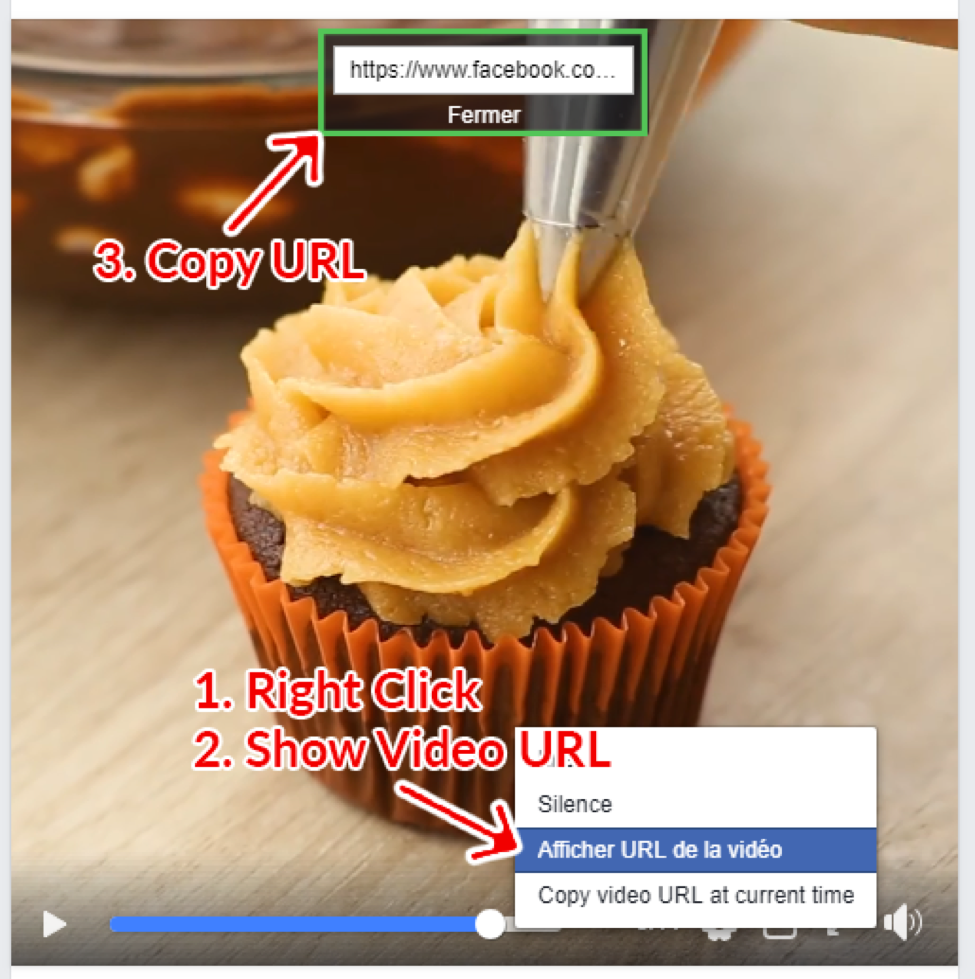 Scroll through your Facebook feed and find the video you're looking for. You can also use the Facebook search bar in a pinch.
Once you find it, click on the play button so the video begins. Then, right click anywhere in the video space to call up several options. What you need is the 'show video URL'. Copy the URL and proceed to the next step.
Step 2. Go to GetfVid and Paste the URL

Next, you will want to access the GetfVid website and look for the Facebook Video Downloader engine. It should be right on top and middle as soon as you access the website.
From here, paste the URL link in the field provided, then click on the button that says 'Download' on the right side.
The process of calling up the Facebook video takes a few seconds. During this time it's not recommended to reload or refresh the page!
Step 3. Select the Video Quality You Want

GetfVid will take you to a page where you can choose the video quality. Choose to 'Download in HD Quality' or 'Download in Normal Quality' depending on your preference.
If an error comes up check if the video is public. You can also try to install GetfVid's extension in Chrome.