Many of us have sat in meetings where the speaker is droning on and reading slide after boring slide from their presentation. More than likely, when you left that meeting, you didn't remember any of the information presented. The key to a memorable presentation is information that is shown engagingly. An effective PowerPoint presentation tells a story and leaves an impression on the audience. In some instances, your PowerPoint may be your only opportunity to make a point or secure a deal. With that being said, the design and layout of the presentation will be just as important as the information.
An effective presentation doesn't just look awesome; it conveys a compelling story to the audience. While your company may have some talented people capable of putting together a good presentation design, it's important to remember what is best for your brand. Just about anyone can copy and paste content along with some visuals into a presentation design. What you want from your corporate presentations, however, are consistently effective points that are on-brand. For this reason, you might want to consider outsourcing your PowerPoint creation to a professional presentation company. Let's take a look at how you can choose a PowerPoint design company for your brand.
Outsourcing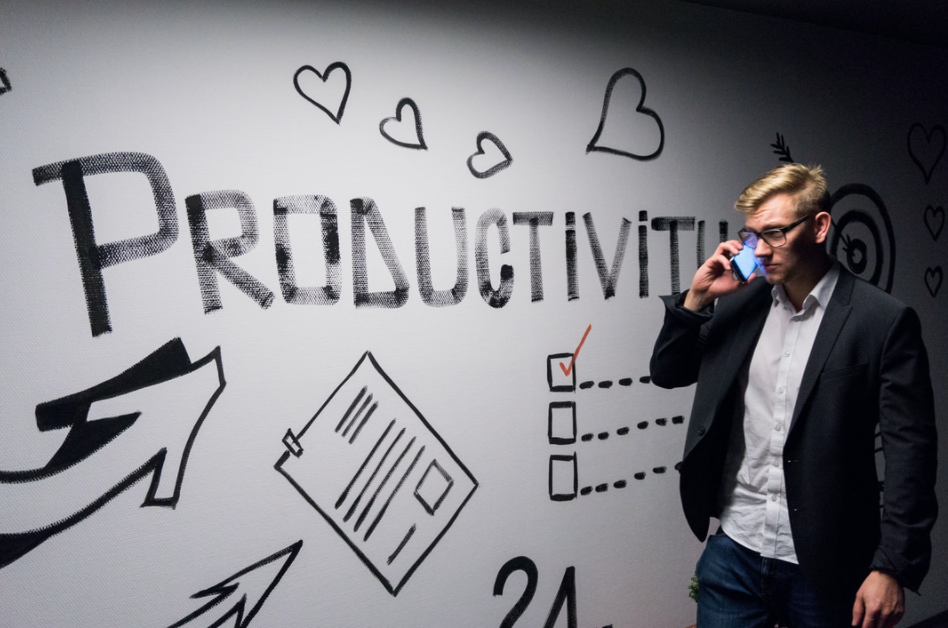 PowerPoint is a tool that is commonly used in many facets of the business world. As with most tools, they need to be used with consistency and effectiveness to make an impact. Business presentations often rely on brand guidelines, typography, diagrams, and information. While putting together a presentation might seem easy; if there is a need for numerous presentations with large amounts of information, you might consider a professional PowerPoint company. A professional presentation design service can create consistent presentations that always convey the message and impact you are looking for. Instead of allowing multiple staff members to juggle their regular duties and PowerPoint duties, consider allowing a presentation design service to create all of your company presentations.
Choosing A Company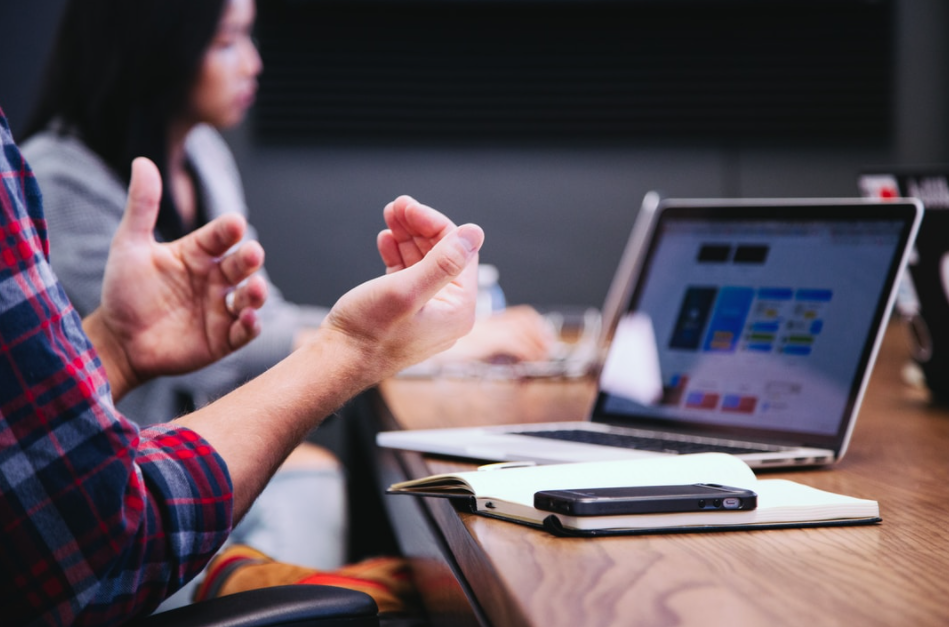 Choosing the right PowerPoint designer could take some research and time. Since you'll be giving your business image and information to the company, you must choose the right one. You will want to investigate how the company is with due dates and the treatment of secure information. You will definitely want to look into the reviews and comments that others have made about presentation designers. Knowing the experience of others will give you a better picture of the service you might receive.
Another thing to consider is the quality of their work. Studies show that visual aids and infographics can help with learning and retention. Graphs create data visualization for the audience to make a point of the numbers. You will want to choose presentation experts that incorporate these elements into their slides. It will be good to start with a general idea of what you're looking for and then try to find a match with a company that provides what you want.
Depending on your needs and expectations, you'll want to find the right presentation design service that fits your business. You might have color schemes, illustrations, and brand identity that you want to be incorporated into your company presentations. If this is the case, make sure that you choose a company that will meet your expectations and design corporate templates that align with your vision.
A high-powered PowerPoint presentation may be the only shot you get to make a deal or secure a client. While there are several principles for creating impactful slides, the goal is to make sure that you are putting your best business foot forward with each PowerPoint slide. To ensure that you are making an impression and delivering a powerful message, you should consider a professional design service. With some time and effort, you can choose a professional service that can create impactful presentations for your brand.