So you've spent a good amount of time on the design of your Shopify store and everything looks good to go but you don't seem to be getting the traffic that you're looking for.

If you'd like to increase traffic to your store, you should definitely be taking a closer look at your SEO. Here, we'll give you a brief overview of the Shopify SEO features that you can use to increase traffic to your store.
Shopify SEO features
Canonical tags – This helps tell search engines which version of the URL you would want to appear in search results, thus preventing duplicate links.
XML sitemaps – Submitting a sitemap will help search engines find the most important webpages quicker.
Robots.txt.files – These files will help tell search spiders how to crawl through your web pages and ensure that your content is highlighted properly.
Shopify CDN – This helps to shorter the distance that data has to travel and allows your website to load faster.
Listing previews – This will allow you to see how your content looks on a search engine; allowing you to optimise accordingly.
SSL encryption – This particular feature will help with bolstering overall security of your website and protect customer data.
URL redirects – 403 redirects can help with ensure that your customers who are visiting outdated URLs can sent to updated ones.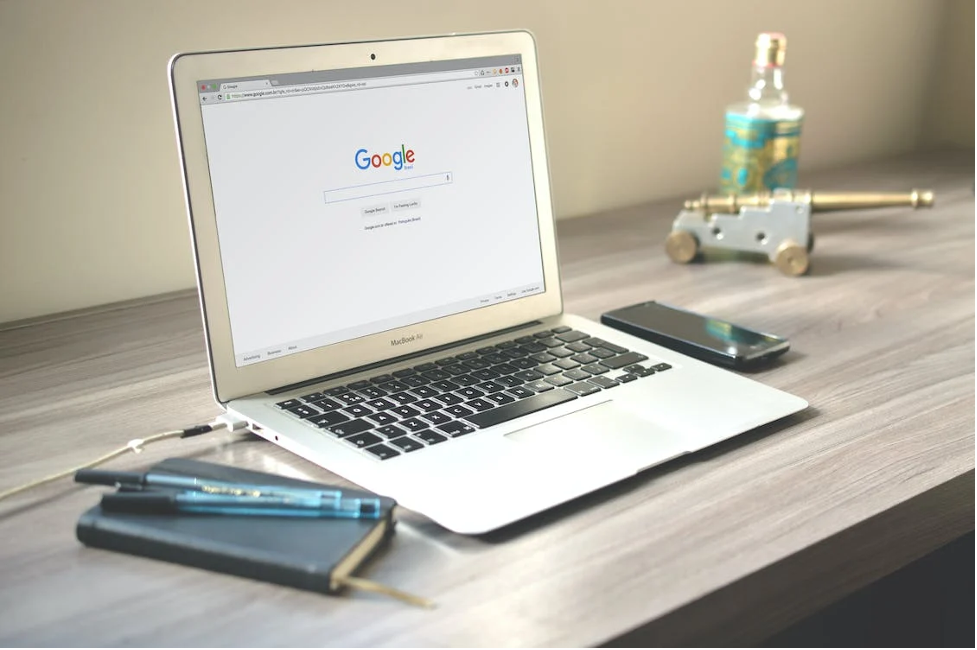 Other On-Page Shopify SEO Features
Use keyword research tools such as Google Keyword Planner and even Ahrefs for keyword ideas and volumes.
Make sure that you're using a combination of short, medium and long-tail keywords.
Add keywords everywhere – from your meta descriptions to your URLs, body content and more.
Make sure you're not overusing keywords though and keep track of your keyword and user analytics through Google analytics.
Ensure that your title is under 60 characters and your meta description is under 150 characters.
Include your unique selling proposition within your meta description.
Make sure your images have a description on them to help search engines.
Ensure that testimonials and product reviews are properly displayed on pages and have your customers provide feedback where possible.
While these are abit more technical, some other things that you can do include:
Add Accelerated Mobile Pages (AMP) to you store.
Use Responsive Design so you can ensure that your store page adjusts to different mobile devices accordingly.
Use apps and tools like Plugin SEO to help ensure that you're on track with your SEO.
Moving Forward with SEO
As seen from the above, there are quite a few strategies that you can implement to improve your SEO. If properly done, you can most certainly see a huge jump in your Shopify's ranking and traffic.
To further improve your ranking, other things that you can do include guest blogging, social media, linking and more.