Are you still trapped in the age-old cycle of composing manual emails for each new signup? Are you paying a few employees just for the job of sending out tailor-made emails to your customers?
It's time to break this chain and switch to email automation for increased efficiency and enhanced interaction with your customers. Let us learn in detail about it.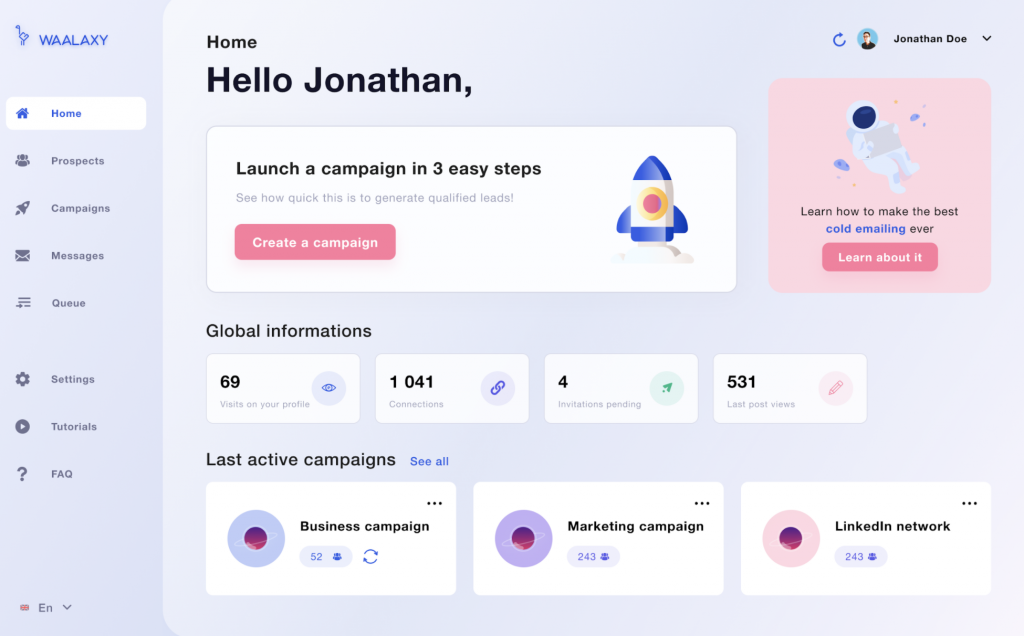 What is Email Automation?
This is a marketing automation tool that sends out personalized and general emails without keeping a 24/7 watch on the trails of a customer. Email automation works on a certain set of triggers or keywords inserted into the algorithm, which, when matched, do the work.
For instance, a user visits a diagnostic lab platform, searches for full-body check-up plans for cardiac patients; this sends a trigger to the machinery about ''full body checkup plan" and "cardiac patients."
Then, the platform's analytics recognize users' needs and follows up with their health with cordial emails like, "Hey, how are you doing now? We hope you are regularly assessing your blood pressure and taking medication on time. How about a full body check-up to follow up with your inner machinery? It's going to be alright."
They can regularly send their discount offers and exclusive plans to lure the subscriber without putting in any extra effort. In return, the personal detailing will help in converting a visitor into a paying customer.
With cognitive computing, it is very easy to analyze the behavioral patterns of the visitors, leveraging marketing to suit the personal preferences of the user.
How does it benefit a company?
Everybody loves Alexa, you know why? Because it automates stuff and takes into account the personal desires of the user. Similarly, email automation is your tool to individualize content. Research says 72% of consumers click on the "buy now" tab when they receive emails based on their interests.
Strengthen customer retention rate: Loyal customers make the bulk of the sales funnel. It's necessary to have a grip on them with timely reminders and salutation emails. Just set a time limit, integrate it with recent updates and exciting news about your business, and set on the loop of emails. With this, you're done for life.
This saves time and effort in composing a new email each time you want to send out a prompt to visit your website or store.
Scalability: What if I say email automation can help in reducing your investment in the marketing team of your business? Yes, you read that right.
It reduces workload with its automatic mode and can cater to 10x the number of customers with the same workforce.
It obsoletes the need to hire an email copywriter who checks on every new lead or an operator whose only job is to send out emails. Thus, reducing the marketing budget.
Upgrade market strategies: When email automation is ameliorated with the analytical insights of your online platform, it hints to you about the needs of the users, their shopping patterns, and navigation style. This aids in improving the brand's online presence as per the customer's way of browsing, consequently optimizing their experience.