If you have not been able to resist the game of the moment but you are a little lost, take note of the advice that we offer you in the guide to play Pokémon Go.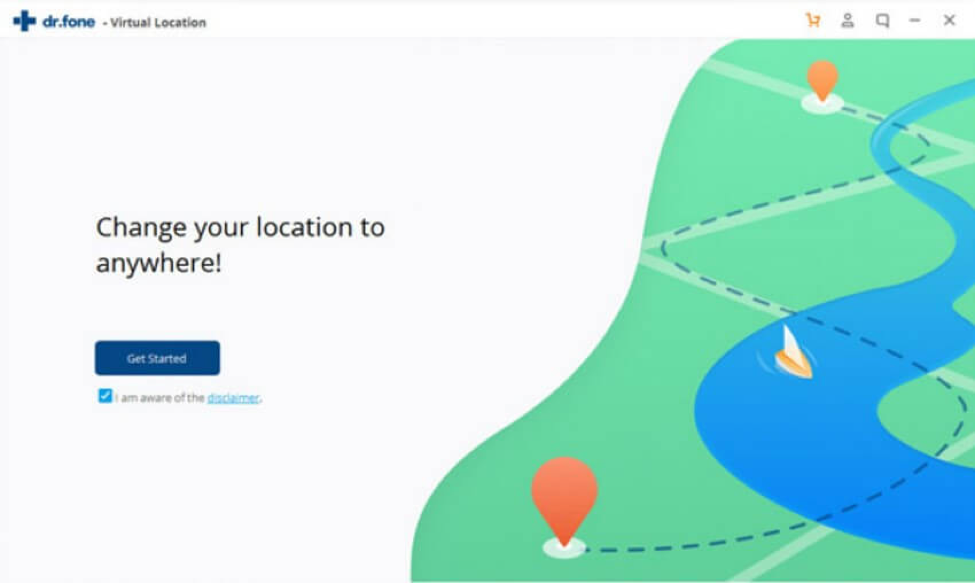 Once you install the game and create your avatar, you are ready to start hunting. However, since in the game you have to move through the streets, before going out to catch creatures, we recommend that you use a spoofing tool. Why? With the tool, you can save your energy in your struggle to catch the creatures.
Niantic implements strict screening of all spoofing activities such as using a VPN or PokeGo ++. Fortunately some of them go undetected. However, even if you are not detected, you may be stuck in a limited location. This is because VPNs have a limit regarding the number of servers they use. Meanwhile, if you are using PokeGo ++, you have to jailbreak your device which can potentially remove important data stored on your device, if you are using an iPhone.

But there is one more application, Dr.Fone – Virtual Location which can answer all problems related to faking location on iPhone. We recommend this application to those of you that will spoof Pokemon GO without getting caught and easily. The app offers many things, including fake GPS joystick for Pokemon GO that will make your Pokemon experience far better than before!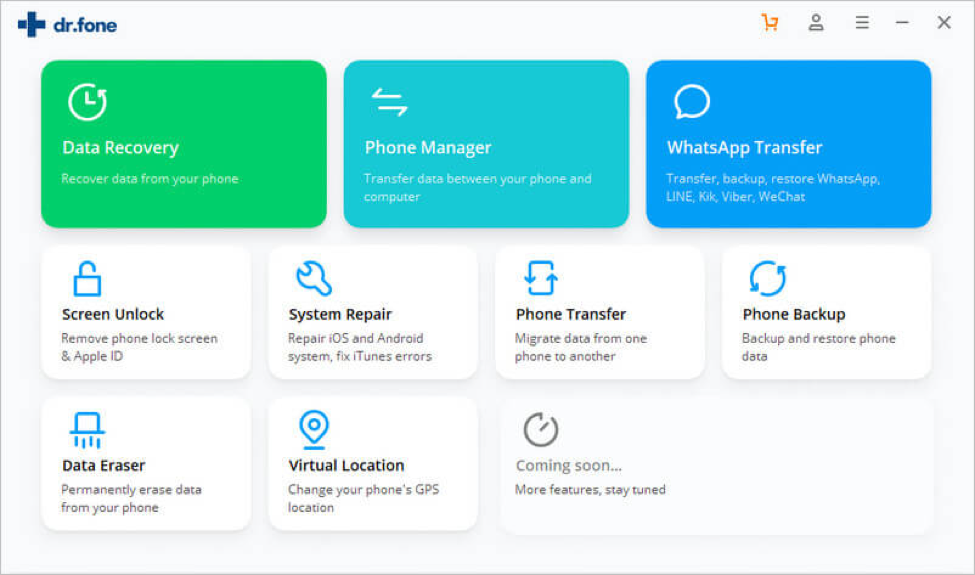 Pokemon GO offers the following functions:

– Teleportation function: This application allows you to teleport your location to any location in the world. You won't get stuck in a certain range of locations, unlike when you use a VPN.

– Fake movement: You can make as if you are moving naturally. There are several modes that can be used, such as walking, cycling and driving. You can combine the three to create a fake move that looks natural. Thus you can minimize the risk of being caught by Niantic.
– Catch Pokemon at real speed: You don't want to be seen cheating Pokemon GO. With Dr.Fone – Virtual Location you can catch the creatures at a normal speed, just like when you catch them without the aid of a spoofing tool.

– One click to reset iPhone GPS: With this function you can do spoofing quickly, very helpful if you want to play efficiently.
– Fake GPS Joystick for Pokemon GO: You can use the joystick function to control the GPS direction better. There are two modes of use; automatic and manual. All of them can be operated with your keyboard.
– Spoofing without jailbreaking: This is probably one of Dr.Fone's striking advantages – Virtual Location over PokeGo ++. You don't need to jailbreak your iPhone device so that all settings, applications, and data on your iPhone will remain safe. You don't want to throw everything for a game, do you?
Conclusion:

You can use several options to fake your iOS GPS location but the best option is Dr.Fone – Virtual Location. By using this option, you can minimize the risk of being caught and keep your device functioning normally after the spoofing process.