Drinking alcohol is a common social activity for many people around the world. However, for some, what starts as occasional drinking can quickly escalate into a severe addiction, otherwise known as alcoholism. Alcoholism can have serious, life-threatening consequences if not properly addressed. This article will delve into the symptoms, causes, and various treatment options available for those struggling with alcoholism. Keep reading to understand more about this often misunderstood and stigmatized disease towards fostering a society that supports and promotes recovery.
The Physical and Psychological Impacts of Alcoholism
Alcoholism, clinically known as alcohol use disorder (AUD), is a chronic disease characterized by uncontrolled consumption of alcohol, despite its negative impact on one's life. Common symptoms include an increased tolerance to alcohol, difficulties in controlling consumption, and persistent thoughts about drinking. The disease can permeate all aspects of an individual's life, wreak havoc on personal relationships, lead to severe health problems, and even result in death.
AUD devastates an individual's physical health but also significantly affects one's mental state. Physical impacts range from short-term effects like hangovers and blackouts to long-term health problems like liver disease and cancer. The immediate effects of heavy drinking might seem temporary and harmless, yet consistent misuse can lead to chronic health conditions that may become irreversible.
Functioning as a nervous system depressant, alcohol consumption in large amounts can lead to significant psychological changes. These include mood fluctuations, decreased cognitive function, memory loss, depression, and anxiety disorders. Furthermore, heavy alcohol use has also been linked to an increased risk of suicide and self-harming behavior, emphasizing the crucial need for early intervention and treatment.
In extreme cases, the psychological effects of alcohol can contribute to the development of alcohol-induced psychotic disorders (AIPD). Patients suffering from AIPD experience hallucinations and delusions, which can dramatically impair their ability to function in daily life. Fortunately, AIPD is generally temporary and can be managed with alcohol rehab treatment.
Understanding AUD: A Brief Overview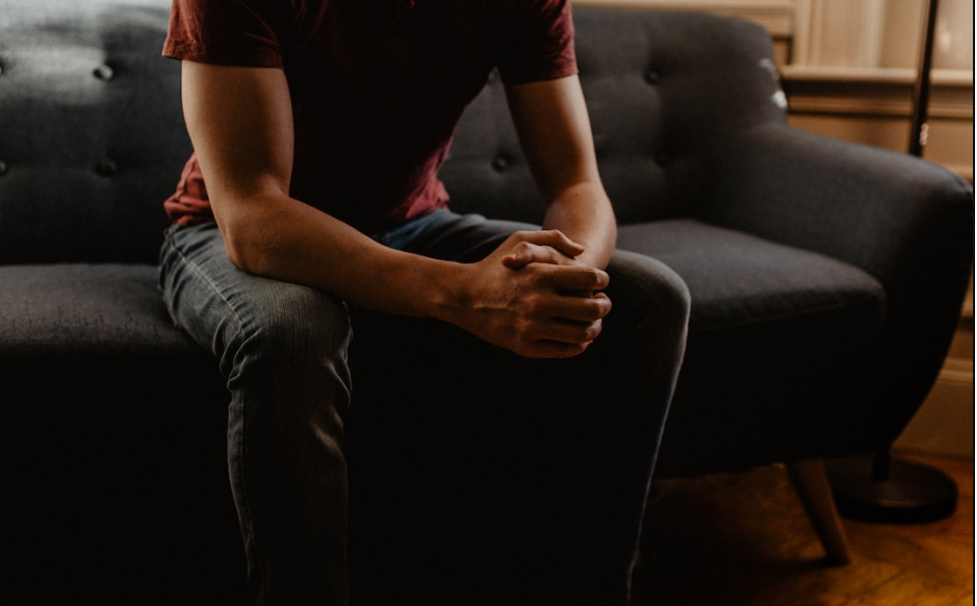 Not everyone who drinks alcohol becomes an alcoholic. Various factors contribute to the development of AUD, including genetic predisposition, environmental factors, and mental health issues. Additionally, the age at which a person begins drinking and the duration of use may also influence the likelihood of developing alcoholism. Therefore, it's vital to understand the spectrum of alcohol use and misuse to be able to spot potentially dangerous patterns early.
Genetics plays a crucial role in determining one's susceptibility to alcoholism. Some individuals may have a family history of alcoholism, which increases their chances of developing the disorder. However, it's important to note that having a family history does not guarantee the development of AUD, as other factors come into play as well.
Environmental factors also contribute to the development of alcoholism. Growing up in an environment where alcohol abuse is prevalent, such as a home with heavy drinkers or socializing with a heavy-drinking peer group, can increase the likelihood of developing AUD. Similarly, exposure to stressful situations, trauma, or social pressure can also contribute to the misuse of alcohol.
Mental health issues, such as anxiety, depression, or personality disorders, can make individuals more vulnerable to developing alcoholism. People may turn to alcohol as a form of self-medication to cope with their emotional or psychological distress.
Another critical aspect to consider is the age at which a person begins drinking and the duration of their alcohol use. Starting drinking at an early age, particularly during adolescence, and engaging in prolonged heavy drinking can significantly increase the risk of developing AUD.
The discourse around alcoholism and alcoholics often contains prejudiced views and misconceptions, contributing to the stigma around the disease. The negative rhetoric often alienates individuals struggling with alcoholism and can make the journey to recovery seem insurmountable. But AUD is a disease, and like any other, it requires understanding, treatment, and societal support for successful recovery.
Alcoholism: A Socio-Cultural Perspective
Given the global prevalence of alcohol consumption, it's pertinent to consider the socio-cultural factors contributing to alcoholism. Cultural beliefs and norms around drinking greatly influence an individual's patterns of alcohol use. In some societies, heavy drinking might be normalized or celebrated, while in others, any use of alcohol may be frowned upon or prohibited.
Social factors, such as peer pressure and societal stress, also play an important role in alcohol misuse. The desire to fit into a group or to cope with stress may drive an individual to drink excessively. Furthermore, the accessibility and affordability of alcohol products can increase the risk of developing alcoholism.
Recognizing the socio-cultural contributors to alcoholism is crucial in designing effective prevention programs and treatment strategies. By targeting the social norms and pressures that condone heavy drinking, we can potentially reduce the prevalence of alcoholism.
Treatment Options for Alcoholism
Treatment for alcoholism is multifaceted, taking into account the disease's physical, mental, and social aspects. It often involves a combination of therapies, including detoxification, behavioral therapies, medications, and mutual-support groups. Each individual is unique. Therefore, treatment plans must be tailored to address the specific needs and circumstances of the individual.
Detoxification is often the first step in treating alcoholism, where the aim is to safely manage alcohol withdrawal symptoms that can occur when a person stops drinking. Medical intervention may be necessary in this phase to manage severe symptoms. Following detox, behavioral therapies like cognitive behavioral therapy (CBT) and motivational enhancement therapy (MET) can help patients change their drinking behaviors and attitudes toward alcohol.
Medication can be a useful tool in the treatment of alcoholism, used in combination with behavioral therapies. Certain medicines can help reduce cravings for alcohol, while others can induce adverse effects when alcohol is consumed, further deterring individuals from drinking. Peer support groups, like Alcoholics Anonymous (AA), can also be effective in reinforcing a commitment to sobriety and providing a support network for individuals in recovery.
Overcoming Stigma: The Role of Society in Supporting Recovery
The stigma associated with alcoholism can hinder individuals from seeking help and performing effective treatment. Societal perceptions and lack of awareness often paint a negative picture of individuals struggling with alcoholism. This can lead to feelings of shame, guilt, and isolation, pushing alcoholics further into addiction and away from seeking help.
To overcome this stigma, communities must educate the public about alcoholism. It's crucial to understand that alcoholism is not a mark of moral failure or a lack of willpower. Rather, it's a chronic brain disease that requires medical intervention and societal support for successful recovery. By fostering a society that empathizes with those suffering from alcoholism, encourages treatment, and integrates recovering individuals into communities, we can significantly impact the global burden of alcoholism.
In addition, the media has a pivotal role in shaping public perception. Greater responsibility should be taken in accurately portraying AUD and the realities of recovery. Sensationalized portrayals of alcohol use and addiction should be avoided, opting instead for stories that show the true struggle and resilience of those fighting this disease.
A Way Forward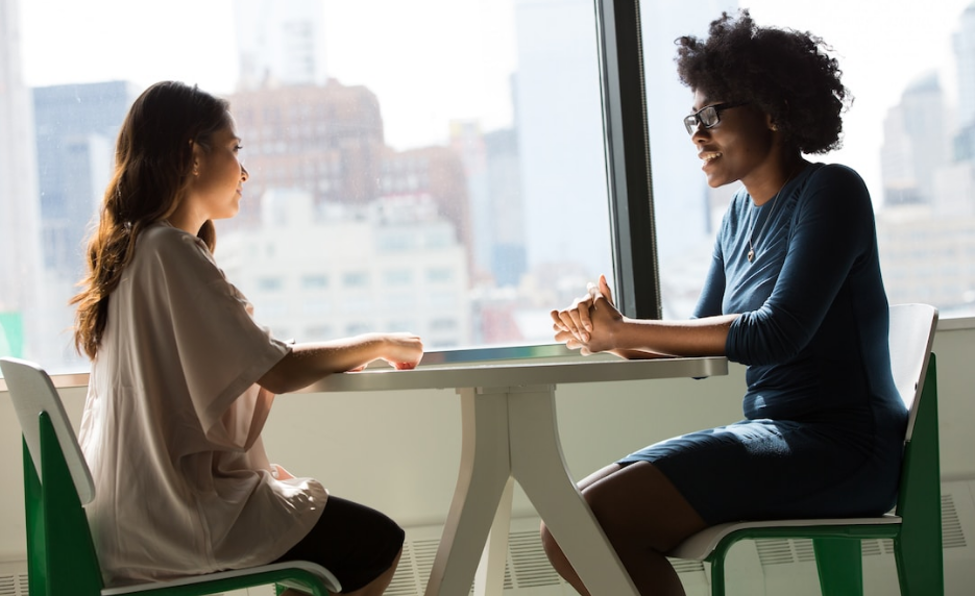 AUD is a complex disease that requires comprehensive understanding and an integrated approach to treatment. With its far-reaching effects on an individual's health, relationships, and functioning, it goes beyond being just an individual issue. It's a societal problem that requires collective action. Acknowledging AUD, promoting prevention, and supporting treatment should be societal priorities, requiring collaborative efforts by public health officials, clinicians, policymakers, families, and communities.
It's possible for those suffering from AUD to lead a healthy, fulfilling life post-addiction. It requires the right treatment, strong support networks, and a societal perception shift. Let this information serve as a stepping stone in the battle against alcoholism toward a future where every individual has the opportunity for recovery and a life free from the chains of alcohol.