Like Valentine's Day, Mother's Day isn't a federal holiday. It's a day set aside in the United States to celebrate motherhood. The event is held annually on the second Sunday of May. On this day of all days, you can make a special effort to show your mom you love and appreciate her. Most people usually settle for a Mother's Day gift but sometimes get stuck with ideas. If you're looking for the perfect gift ideas but aren't sure where to start, here's a list of some thoughtful Mother's Day gifts.
1. Flowers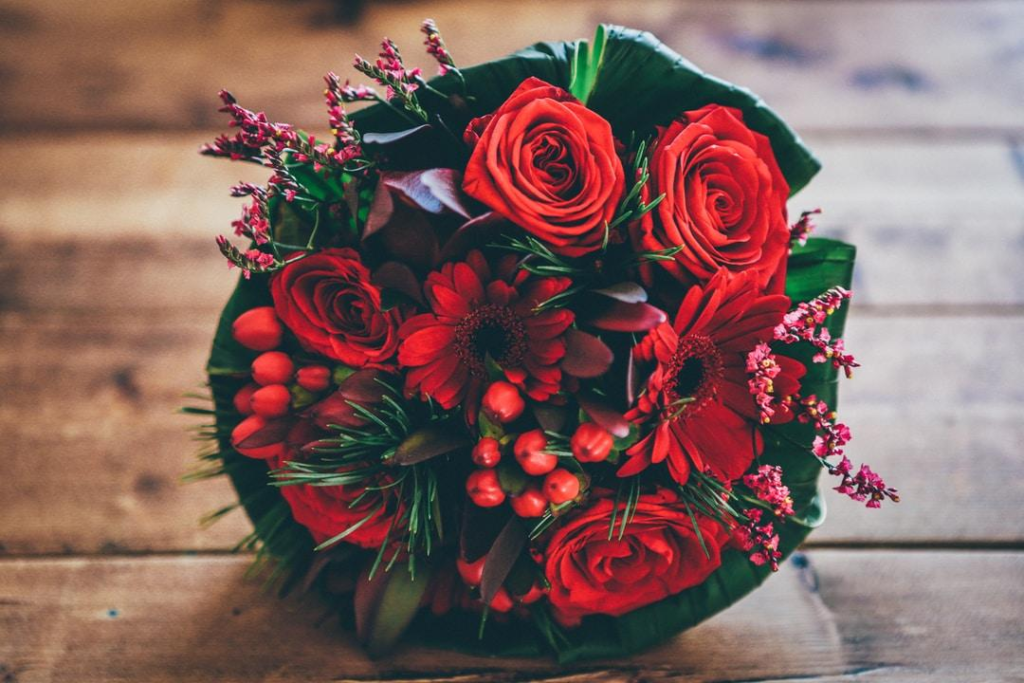 Nine times out of ten, it's the little things we do that count. Celebrate Mother's Day by sending your mom Mother's Day roses, sunflowers, or fresh flowers. If she prefers a lily, bloom, orchid, or tulip, you can always opt for those also. A beautiful bouquet of Mother's Day flowers adds fragrance and sweetness to the occasion. You can select a pre-arranged Mother's day bouquet from a local florist. Alternatively, some online florists offer a special Mothers Day flower delivery service. Please take note of their Mother's Day delivery estimate time, so you're sure the flowers arrive on time. Moreover, delivery times vary depending on the company.
2. DIY Gifts
Contrary to popular belief, DIY gifts aren't in any way reserved for children. Do-it-yourself Mother's Day gifts convey the deep feeling of love you have for your mom (or mother figure). There are plenty of thoughtful DIY gifts you can make for Mother's Day.
You can wow your mom with homemade gifts like paper crafts, flower arrangements, wall hangings, salt scrubs, and DIY gemstone soaps. The list of DIY gifts is endless, so let your imagination run wild.
3. Clothing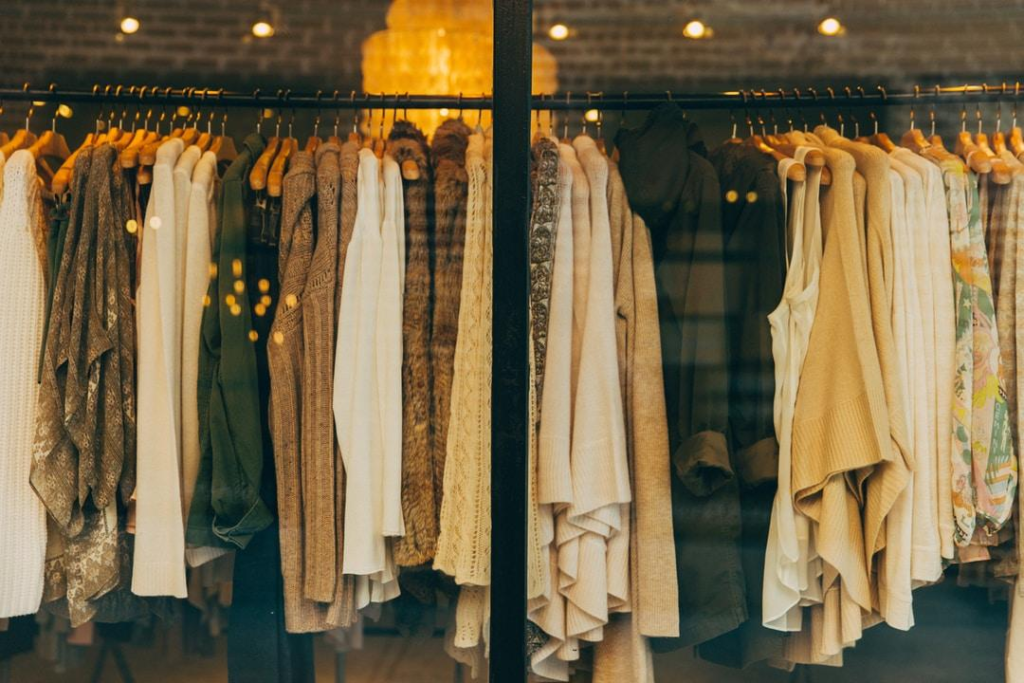 Your amazing mother, grandmother, or mother-figure deserves the best on Mother's Day. It gets even better if she's a fashionista. That way, your options are no longer limited. More so, you have a wide array of styles, colors, and brands to choose from. You can get your mother stylish clothes to keep her looking fashionable. Besides clothes, you can even buy her some cute accessories, like handbags and shoes.
No doubt, most moms love carrying handbags while going out. A fine choice will be an elegant handbag that's spacious enough to keep all her essential items. Even if it's not a trendy handbag, your mom will carry it with pride, knowing one of her favorite people got it for her.
4. Jewelry
The most important woman in your life deserves all the good things this life has to offer, including stunning pieces of jewelry. Mother's Day presents a perfect excuse for you to shower your mom with jewelry. No doubt, you can never go wrong with jewelry. With this gift, you're telling her that she's special and priceless. Your mom will always remember you each day she wears the jewelry. When looking for which piece to gift her, you can opt for personalized pendants, rings, watches, or bracelets.
5. Tech Gifts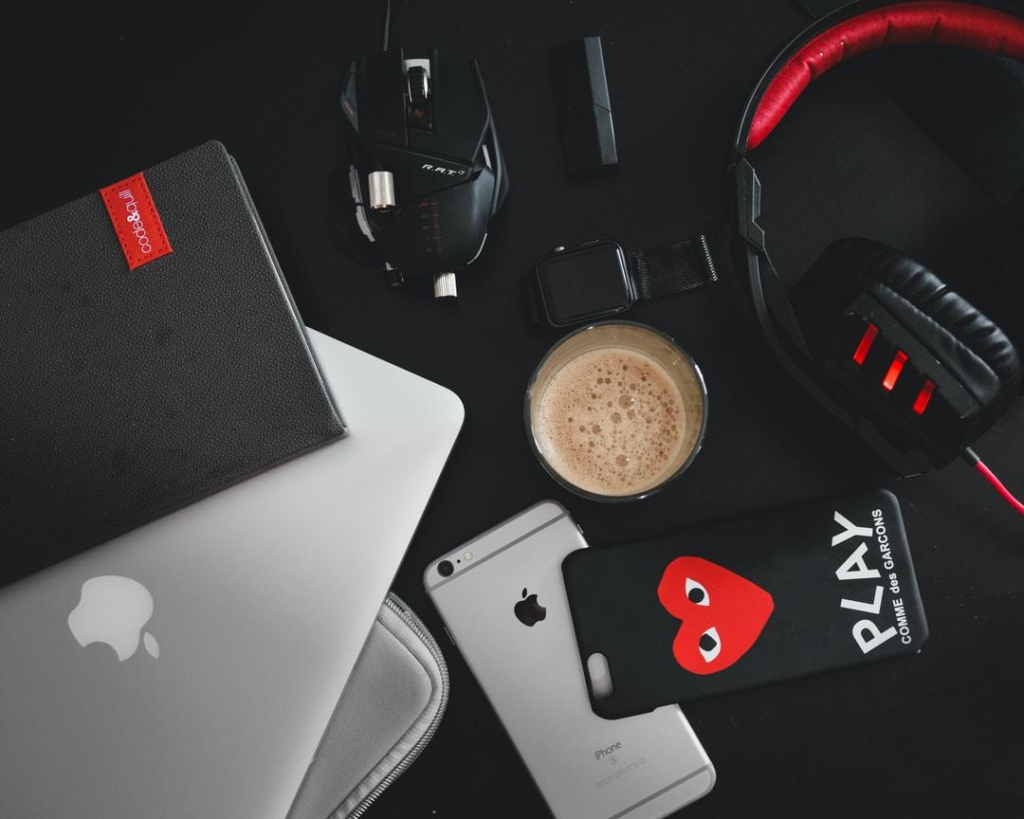 The perfect gift for your mom is the one that improves her life in simple ways. If nothing else does the trick, a tech gift should do it. The good news is that there are many useful tech gifts you can give your mom on her special day. It will probably be a gadget that makes certain tasks more convenient for her.
We know it can get tricky when buying such gifts, so we'll offer a few options. First, smartwatches are a good option. Beyond style, smartwatches can help your mom track her sleep quality, blood pressure, mindfulness minutes, or water intake. Some other tech gift options include a fun grip for her mobile device, wireless charger. Also consider a smart handbag light, streaming stick, rechargeable lighter, or a rechargeable reading light.