It can be hard to know what to do to fight the rising costs of prescription drugs in the United States, especially if you need a specialized or brand name drug. Not only can it be difficult to find affordable prices, the cost of your medication can vary from pharmacy to pharmacy. The pharmaceutical industry continues to rake in huge profits as healthcare costs for patients continue to skyrocket, but that doesn't mean you don't have any resources available to you if you need help with the price of your medication. If you're looking for ways to pay less for your prescriptions, read on to learn more about four great ways you can find discounts.
1. Use a prescription discount website.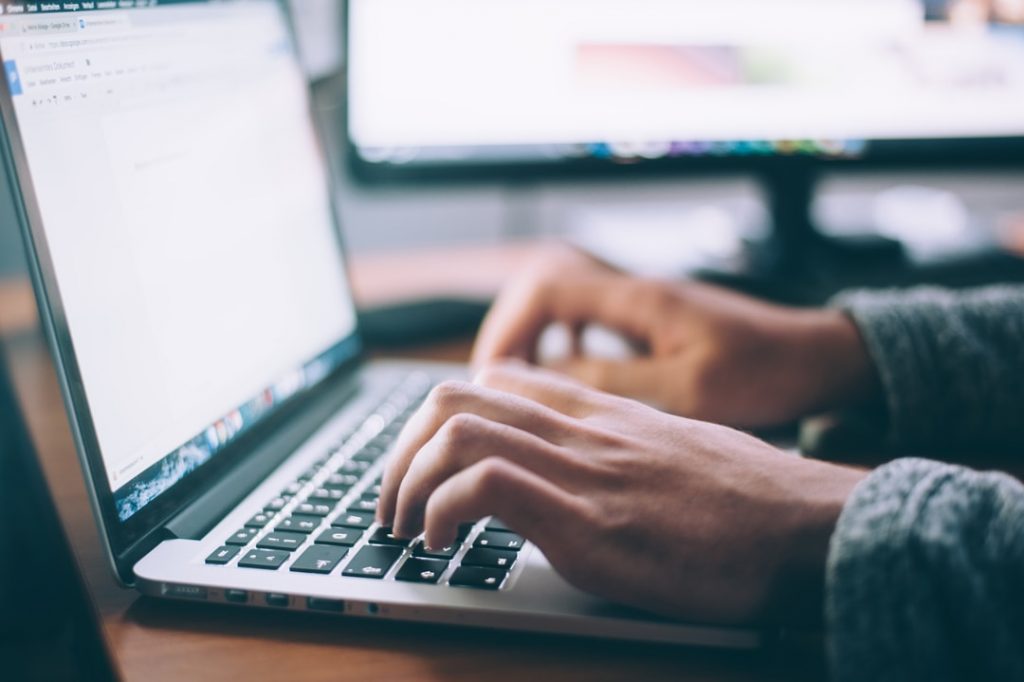 One of the best ways to save money on your prescription medications is to use coupons and discounts, which are more accessible than ever. Prescription discount services like America's Pharmacy offer you the ability to easily reduce your out-of-pocket costs for your medications. Discounts can sometimes even offer a cheaper price than your insurance would, so make sure to check what coupons are available for every medication you're prescribed before you head to the pharmacy. Some drug manufacturers also offer coupons to new patients or those in a state of extreme financial need, so don't be afraid to research programs like that if you're worried you won't be able to afford your prescription.
2. Switch to a generic medication.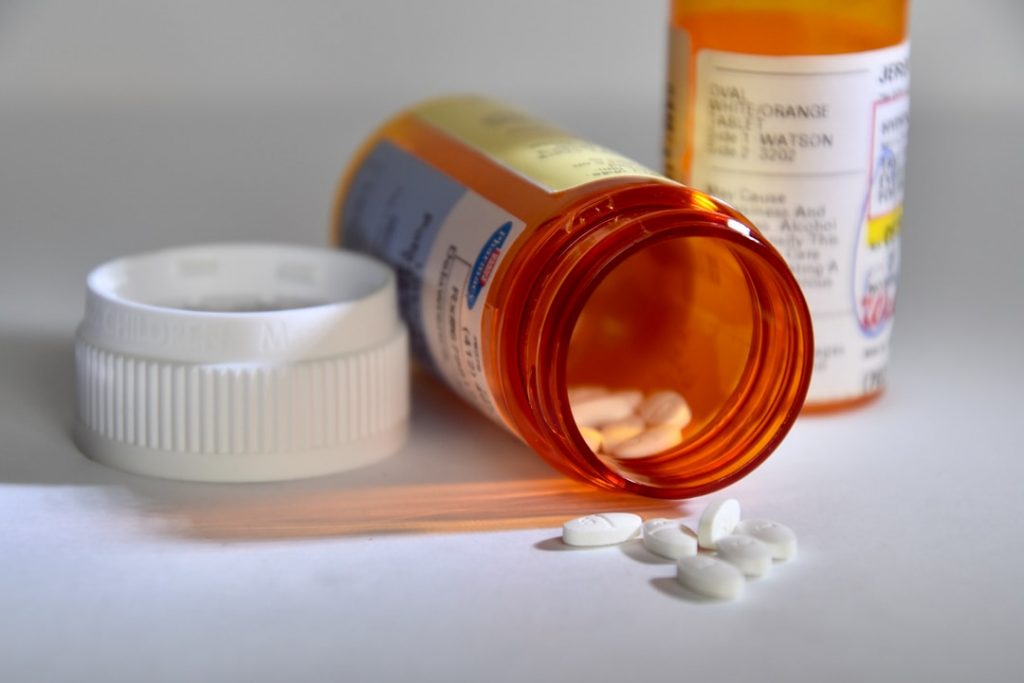 Many medications are more expensive because the version you're being prescribed is the brand name equivalent of the drug that you need. In many cases, generics are available, which can significantly reduce the price of your prescriptions. A generic drug is created to be identical to a brand name drug using metrics like dosage form, safety, route of administration, quality, performance, and intended use, manufactured after the original chemical patient on the brand name drug expires.
They can save consumers an incredible amount of money while still offering all the same benefits for your health as the more expensive version of the drug. Some drugs may not have a generic yet, but a different drug may be able to treat your condition just as effectively. Talk to your doctor about switching your prescription, if it's possible.
3. Try a longer prescription or an adjustment to your dosage.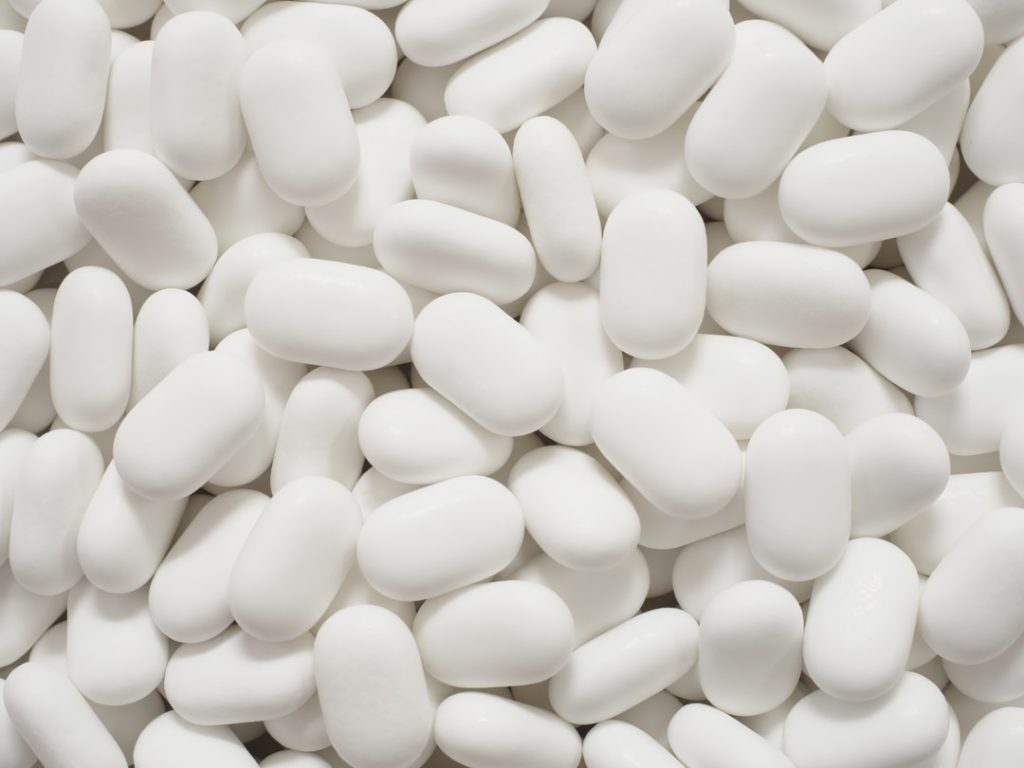 Ask your doctor about writing a prescription for a three-month supply or increasing your dosage, so you can split your pills and make them last longer. Many medications come in a variety of dosages, which means that you can often get a lot more for your money without increasing your cost per refill. Many prescription drugs can also be prescribed for three-month periods, rather than 30-day periods, which can be a great way to cut costs too.
4. Compare prices.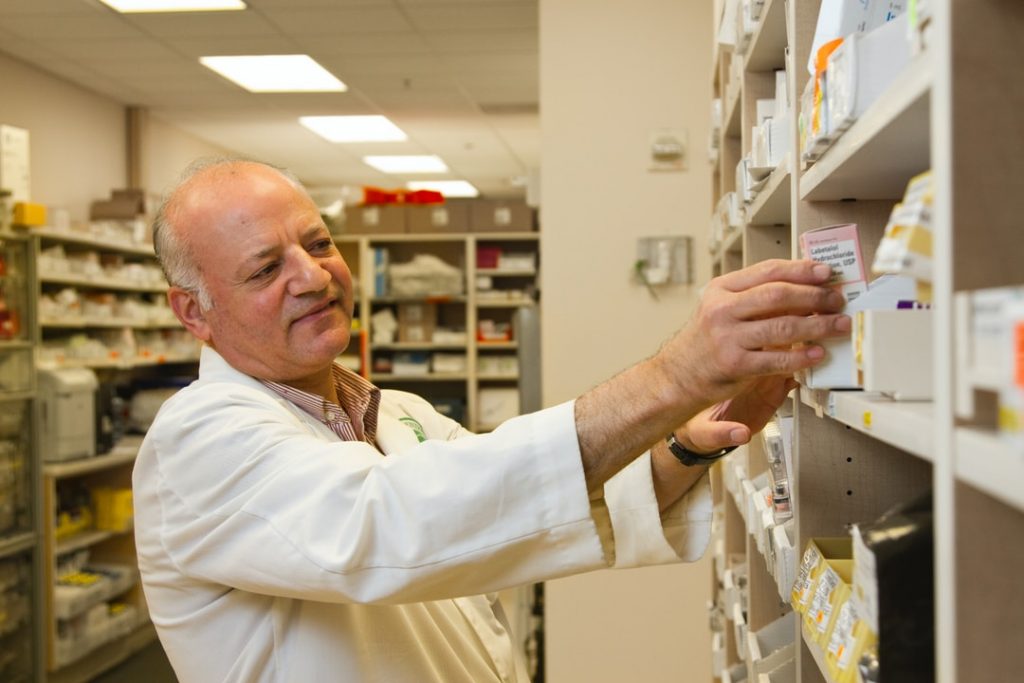 Believe it or not, different pharmacies are allowed to charge completely different prices for the same medication. Call around to a couple different pharmacies in your area to compare prices before you fill your next prescription if you want to ensure you're paying the lowest available price. It's always a good idea to talk to your doctor's office about what pharmacies they recommend, especially if you're unfamiliar with the area.
If you've ever filled a prescription before, you know it can be confusing, and the prices can vary significantly depending on everything from what pharmacy you use to what dosage of medication your doctor prescribes. Luckily, the internet has made it easier than ever to access discounts and learn about ways you and your doctor can reduce your out-of-pocket expenses on prescription drugs. While the increasing cost of healthcare in the United States is a real problem, there is little the average consumer can do to address the issue. Until there is meaningful change within the industry, it's important for everyone to understand the options available to them for reducing the costs of their prescription medications.