Unless you've been hiding under a rock recently, you've probably heard about cloud medical software. Cloud-based software is a fast, efficient and safe way to run your healthcare practice, and it can potentially save you money. In spite of the many benefits of the cloud, many practices are still reluctant to make the move and this is largely due to a number of common misconceptions.
What is cloud software?
While traditionally, medical software was hosted on-site and installed on your practice's machines, with cloud software, everything is managed remotely and you can access it through your device's browser. This means you're not tied to a single computer – you can log in from any computer or even your phone as long as you have an internet connection.
Here's the truth about some of the common myths and misunderstandings about cloud medical software.
1. Cloud software is not secure
When you're handling sensitive patient information, security needs to be a priority. While many practices believe that storing data on in-house servers is the best option, this is not necessarily the case. On-site data management comes with a number of vulnerabilities and without constant monitoring, maintenance and security upgrades, your server could leave your practice vulnerable to cyber attacks.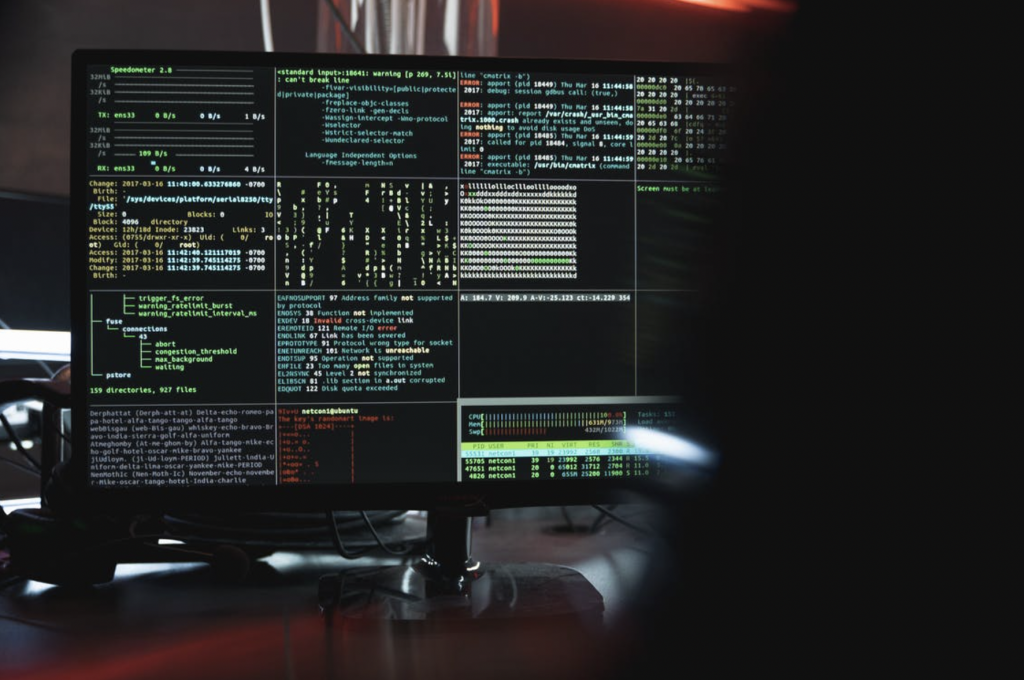 With cloud medical software, there's no on-site server. Your data is all stored and hosted remotely and security is maintained by an around the clock team of dedicated specialists. As long as you're using a well established and reputable cloud provider who is following best practices, it's likely that you're going to enjoy a much higher level of security than if you just try to manage things yourself.
2. Cloud software is too expensive
There are costs with setting up cloud software, and you'll need to pay a monthly subscription fee but when you compare it to the overall costs of using an on-premise solution, the cloud often works out cheaper. To start with, you won't need any IT infrastructure – so no server costs. All you need is a laptop and an internet connection and you can be up and running. Maintenance and upgrades are taken care of for you, which means fewer third party IT costs and you're only paying for the number of users you need, so there's less wastage.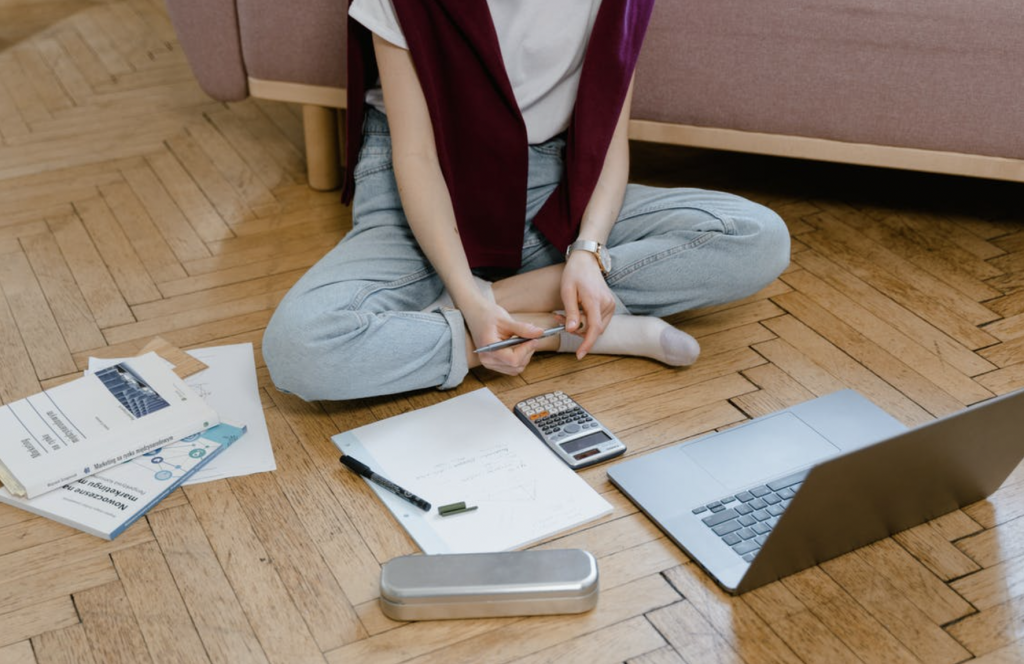 3. Cloud software is complicated
The cloud can seem complicated, but in reality, cloud-based medical software can go a long way towards simplifying your technology and systems. There's no need for manual upgrades – all maintenance and updates are taken care of by the provider so you can be confident that you've always got the most up to date version of your software. This is especially important in the healthcare industry as Medicare is constantly changing and if you're not up to date, there can be compliance issues.
Cloud software is usually designed with user experience in mind. This means it's often faster and more intuitive than on-premise software and it's designed to simplify, not complicate, your day to day workflow. Because you have no need for an in-house server, you can avoid the general hassle and downtime that goes with server maintenance and upgrades.
Cloud medical software has many benefits and an increasing number of healthcare practices are turning to the cloud to save costs and optimise their workflows and efficiency. If you're looking to save time, simplify your business technology and keep your data safe and secure, the cloud could be well worth looking into.